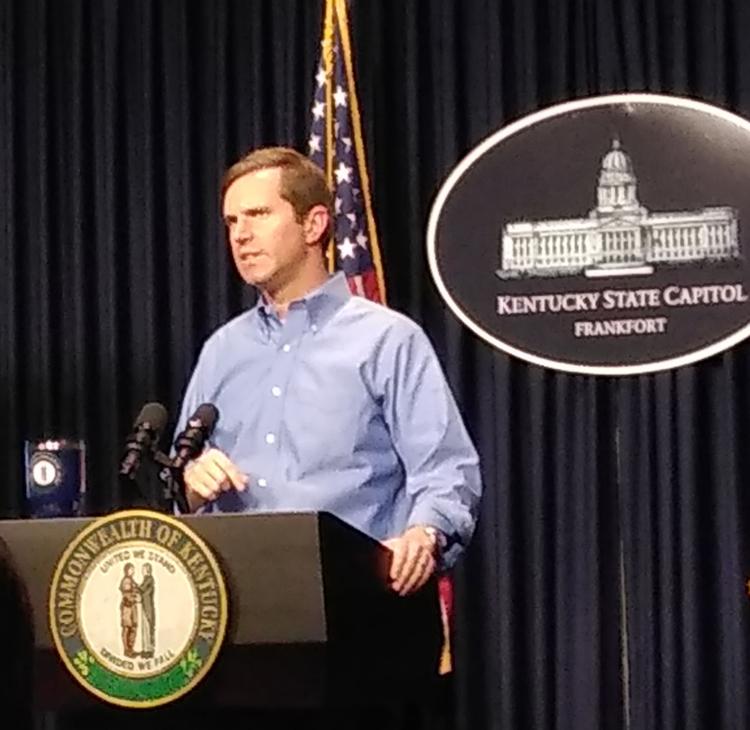 Editor's note: This story was updated at 11:16 a.m. on April 6 to add the names of the two Frankfort gyms that were cited for not closing.
Two Frankfort gyms were cited by state officials last week for allegedly letting customers enter through the back door and work out, despite an executive order issued by Gov. Andy Beshear closing nonessential businesses — including gyms.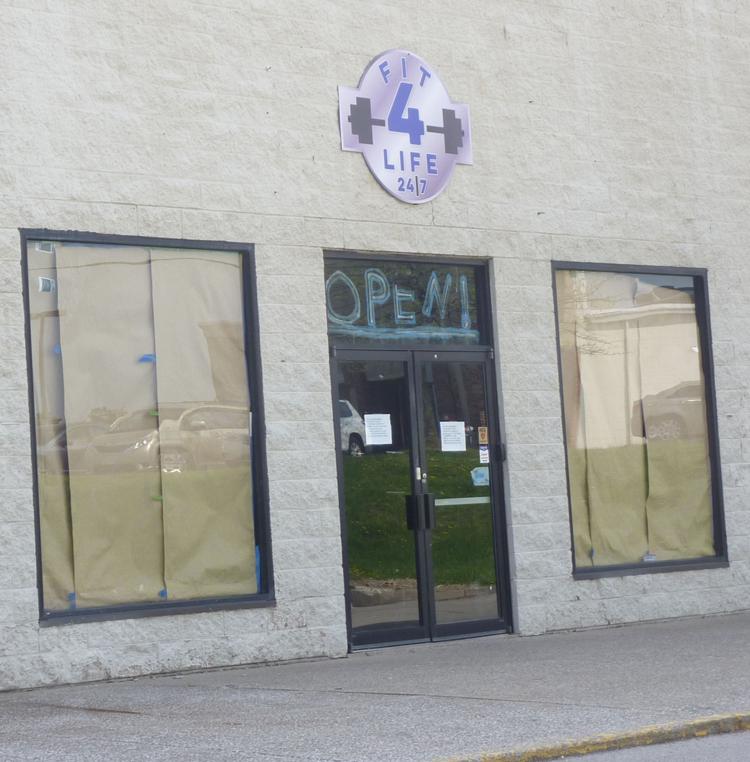 The Kentucky Labor Cabinet told The State Journal today that the two gyms cited were Fit4Life, 202 Limestone Drive, and ELITE Fitness Frankfort, 193 Versailles Road.
The closure orders were issued to the businesses on April 1, according to the labor cabinet, and were "based on complaints received, information gathered from social media and surveillance."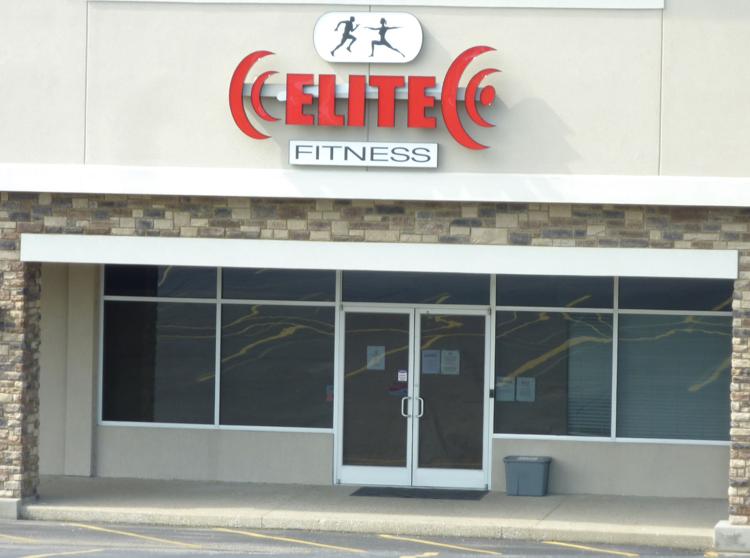 "Both businesses are now believed to be currently in compliance," said Marjorie Arnold, Labor Cabinet chief of staff.
Beshear issued an executive order requiring all non-life-sustaining public-facing businesses, including gyms and exercise facilities, to be closed by 5 p.m. on March 18.
"Physical exercise is important to me," Beshear said. "But if you run a gym where people will be in close proximity, all using the same equipment, spread the coronavirus and it is already killing people, with an order out there that you cannot operate and you would open up the back door?"
The State Journal asked the governor about the two local gyms during his daily press conference Sunday evening after he mentioned them on Friday.
The governor was visibly irked that his orders were not being followed.
"My goodness," he said. "We ought to be better than that and shame on them for doing that."
During Monday's local COVID-19 update, Franklin County Judge-Executive Huston Wells also broached the subject saying the governor made it very clear that gyms were supposed to be closed.
"I'm sorry that it took place," Wells said. "Now that they've been cited, we hope it's the last time this takes place in our community."
Neither gym returned The State Journal's request for comment.