As a virologist with experience in Hong Kong dealing with SARS epidemic, and now teaching virology at Kentucky State University, I would like to share a few comments regarding this COVID-19 pandemic.
An average American citizen may not know that the Centers for Disease Control and Prevention (CDC) and all other major government agencies have contingency plans for a pandemic like what we are in now.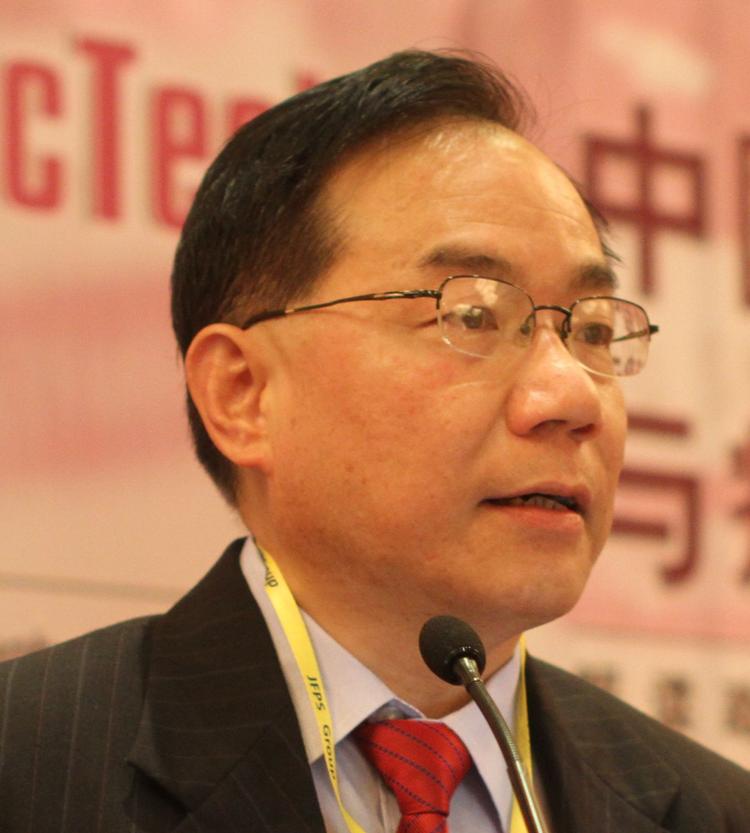 The three pillars of any contingency plans are surveillance, identify, and mitigate. Surveillance includes looking out for unusual disease clusters, and collection of epidemiology intelligence. A cornerstone to mitigate an epidemic is to identify infected individuals, first by appropriate testing, followed by isolation of the infected and quarantine of contacts through "contact tracing."
In addition, any contingency plans should also include "surge capacity" — that is, anticipating an increase for laboratory diagnosis and health care facility, and to stockpile essential supplies such as personal protective equipment. As for any plans, training and exercise are integral part of the plan. Finally, when the situation occurs, these plans should be fully implemented.
So, what went wrong?
First of all, we should hold the Chinese government responsible for misinformation when a government official proclaimed the then-named "Wuhan coronavirus" could be "contained and controlled" when he knew very well that this virus was able to transmit from humans to humans. However, we, meaning CDC, should have been alarmed when the Chinese locked down the city of Wuhan in late January, as the Chinese government finally realized that situation was very series.
When cases broke out in the United States, I was puzzled by the news of lacking available testing. COVID-19 coronavirus is a "RNA virus," meaning the genetic material is RNA, as oppose to DNA in our genes. The test for this virus is a reverse-transcriptase polymerase chain reaction (RT-PCR,) by two simple molecular tests — one to test if the clinical sample is a coronavirus, the second is to test if it is COVID-19 coronavirus by looking for the unique sequence of this virus.
Any laboratories capable of conducting molecular tests are ready to do the test. However, instead of adopting the protocol published and disseminated by World Health Organization (WHO), for unknown reasons, CDC insisted on developing its own. This delayed implementation of testing and resulted in wasting valuable time to contain the spread of this virus.
Of note, although I am critical of the role played by CDC so far, I don't know if the disappointing performance was due to lack of funding support and/or depletion of experienced personnel.
Is "shutting down" society a necessary "bitter pill" that we have to swallow?
Without testing to see who is infected and spreading the virus, yes, we have to assume everyone a potential virus carrier. By instituting this societal "shutdown," this "self-quarantine" for everyone, if it can last for the duration of the maximal incubation period, theoretically, we can stop virus transmission.
Dose wearing a face mask help?
Our society cannot be totally shut down. Grocery store clerks, gas station attendants, the police, postal workers, etc., have to work to provide vital services. Social distancing for these workers may not be sufficient or practical.
Although a face mask (surgical) may not filter the virus per se, it can install a sense of control, and reminds the wearer be more alert about potential risk (of infection). There is no solid data to show the effectiveness of wearing face mask, as there is no "control experiment" done, but the success in Asian countries such as Hong Kong, Taiwan, and South Korea is a strong indication that it works.
Finally, we should all appreciate and support Gov. Andy Beshear for his leadership and hard work in protecting Kentuckians. It is unfortunate that the success of public health measures may be "invisible" and sometime even be perceived an "overreaction," but a failure will be catastrophic, as what is unfolding in Italy, and of course, in China during the early stages of this pandemic.
P.S. My research focus is on emerging viruses and viral evolution.
Dr. Alexander C K Lai is an associate professor of biology in the College of Natural, Applied, and Health Sciences at Kentucky State University. He can be reached at Alexander.Lai@kysu.edu.