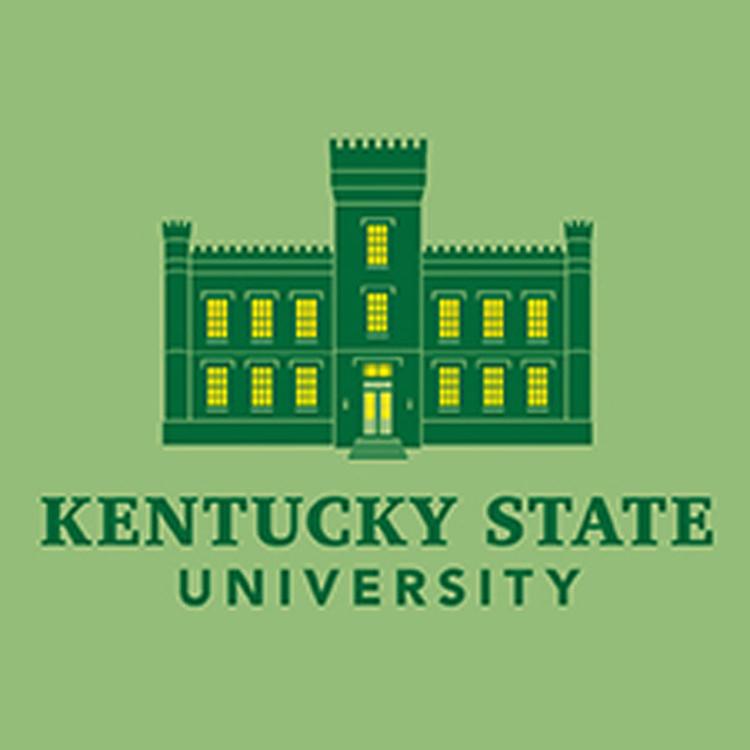 On Tuesday, Kentucky State University President M. Christopher Brown II announced 10 commitments to students in response to the COVID-19 pandemic.
• The university will hold a standalone commencement for spring graduates.
Gov. Andy Beshear has not yet reopened Kentucky, so the May 8 graduation date is postponed. Commencement will be confirmed upon the first available date following the governor's directives.
Email photos of decorated graduation caps to gosocial@kysu.edu to be entered to win cash prizes. A grand winner will be announced at commencement. Be sure to include name and Student ID in the email. For official rules, visit www.kysu.edu/Class2020.
KSU will hold a special online congratulatory event for all graduates and will also participate in the national HBCU commencement celebration. However, neither of these events will replace KSU's actual commencement.
• KSU will provide a prorated refund to students with residence hall and meal packages.
Students whose housing is not covered by institutional aid will receive a 25% refund.
For continuing students who meet the requirements, funds will be applied to their accounts for the fall 2020 semester. For spring 2020 graduates and transfer students who meet the criteria, a check will be mailed. Transfer students will be verified after the university's official census date in the fall 2020 semester.
• KSU will support grading fairness and integrity.
The university extended the course withdrawal date from March 27 to April 9.
The pass/fail grading option has been approved as a choice that students can select for the spring 2020 semester.
The Bred's Scholastic Rectitude Panel has been established to handle all spring 2020 academic appeals to ensure impartiality and integrity.
An online form will be available at kysu.edu/BSR on Friday, May 1, outlining guidelines and deadlines.
• KSU will support on-time graduation with reduced summer tuition.
Students can take the courses needed online this summer to help meet degree requirements.A reduced rate of $333 per course is offered. Classes start May 30.
• KSU will provide a schedule for residence hall move-out.
A calendar will be released for residence hall move-out once interstate travel is reactivated by the governor. The schedule will help to ensure that social distancing is practiced.
• K-State will establish a KSU Cares Initiative for student support.
KSU Cares will advise the campus community on the distribution of any federal COVID-19 relief funds for student support. Students may be able to receive funding for the summer 2020, fall 2020 and spring 2021 based on requirements.
• KSU will facilitate the direct forwarding of student mail and packages.
Those who have mail or packages that need to be forwarded to a home or alternate address may use the following link to provide the preferred forwarding address: kysu.edu/studentmail.
• KSU will provide virtual access to advisors to ensure summer and fall enrollment.
Those gearing up for summer and fall 2020 will need to schedule an advising/registration appointment with an academic adviser.
• KSU will provide electronic housing application and reduced deposit.
The fall 2020 housing deposit will be reduced to a rate of $100.
New electronic housing application for the 2020-21 school year will be available Friday at kysu.edu/bredhousing.
• KSU will reward students who complete their Thorobred business with "I got next."
All students who complete their 2020-21 FAFSA, housing applications and fall 2020 course registration by Friday, May 1, will be entered into a raffle to win one of 18 prizes, including the cash grand prize.