That was the attitude of longtime ALDI lover Susan Johnson on Thursday.
Johnson, of Lawrenceburg, said she's been "waiting forever" for ALDI, a national grocery retailer, to open a store in Frankfort.
The store, at 1300 U.S. 127 next to Harbor Freight Tools, opened Thursday.
The store's opening date was originally slated for April, but due to COVID-19, the date was pushed back.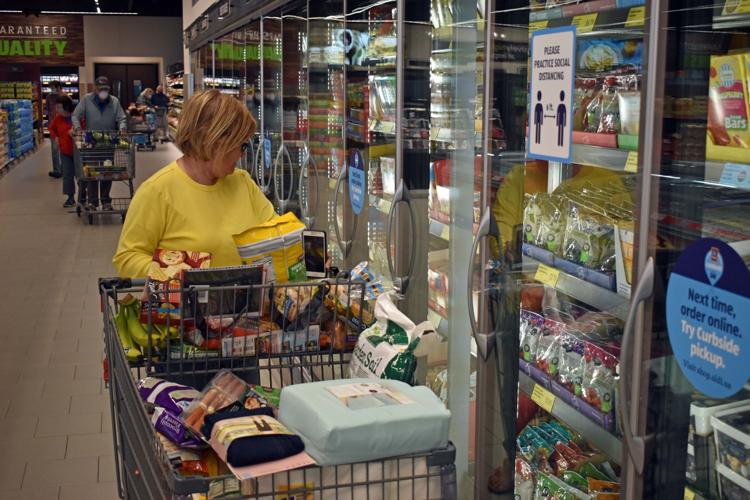 Johnson described herself as a longtime ALDI shopper and said she usually shops at the Danville or Lexington locations.
Johnson's shopping cart was piled high on Thursday. Two of her favorite items at ALDI are the assorted box of Savoritz crackers and an assortment of meat and cheeses.
"We love these," Johnson said, holding up a box of the crackers. She also loves the home, garden and personal care items the store sells.
While Johnson has definitely shopped at ALDI before, there were several first-time ALDI shoppers in the store on Thursday.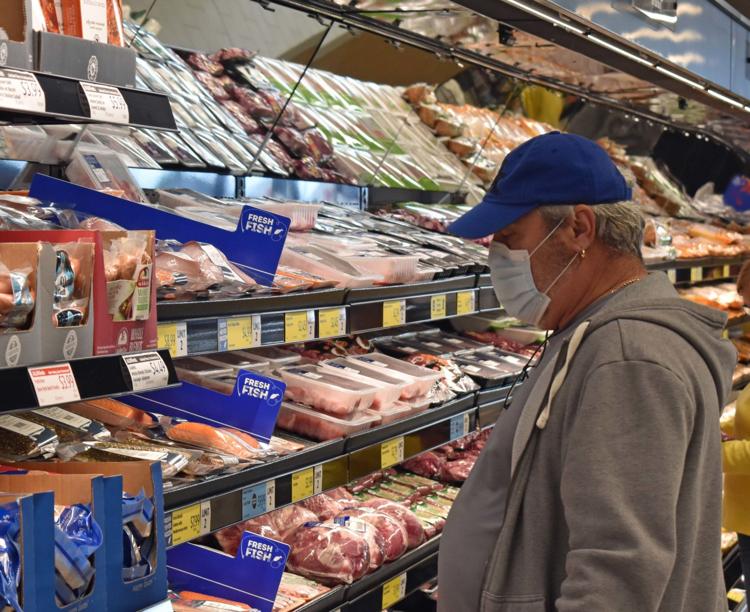 Frankfort resident Gary Chism grabbed a few items as he browsed the aisles.
"I like it," he said, indicating his first impression of the store was a good one.
Director of Operations Emily Podbelski said 10 to 15 people were waiting to be the store's first customers Thursday morning, adding they were all "properly socially distanced."
Podbelski noted that opening a grocery store during a pandemic isn't so different than normal, but extra precautions were taken to ensure the safety of customers and employees.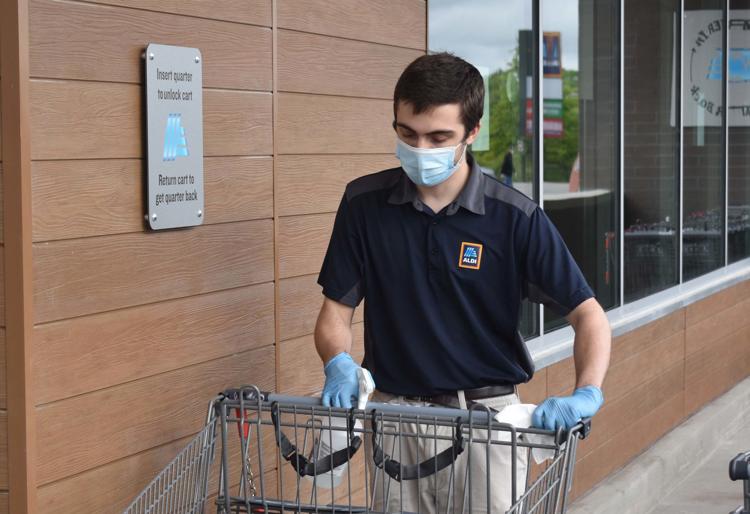 ALDI staff is cleaning surfaces frequently, wearing masks and gloves, sanitizing shopping carts and more. There are also reminders posted around the store urging customers to stay 6 feet apart.
ALDI is open 9 a.m. to 8 p.m. daily. On Tuesday and Thursday mornings, the store will open early at 8:30 for customers who are more vulnerable to contracting COVID-19. That shopping period will last an hour.
On Memorial Day, the store will be open from 9 a.m. to 6 p.m.
"We're really excited to be able to offer another shopping experience a little bit closer to home for the residents of Frankfort," Podbelski said. "And we're very excited to become hopefully the 'hometown grocer' as much as possible for any of the customers who choose to check us out."
The Frankfort ALDI location is also currently hiring. To find out more, visit careers.aldi.us.