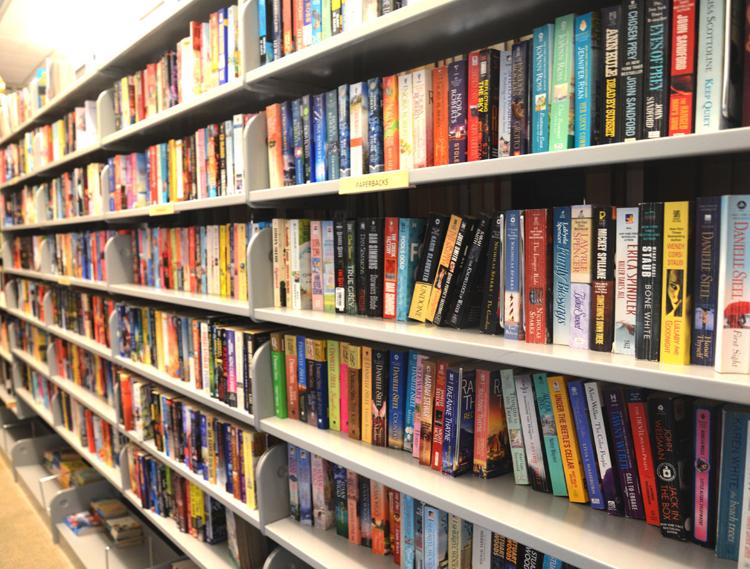 Due to the surge in local coronavirus cases and "for the health and safety of staff and patrons," Paul Sawyier Public Library is closing the building.
Starting Saturday, only curbside pickup will be offered.
Library staff will contact patrons to set up an appointment for pickup when the items are ready.
When arriving to pickup materials, patrons must stay in their vehicles and call 502-382-0362 — a special phone number for curbside service. A library staff member will place the items on a table for patrons to retrieve once the staff member is back inside the building.
The library will be closed Thursday and next Friday for Thanksgiving. Curbside pickup will not be available on those days.
"Thank you for your patience and understanding," library staff wrote in an email. "Stay strong, Kentucky! We will get through this together."