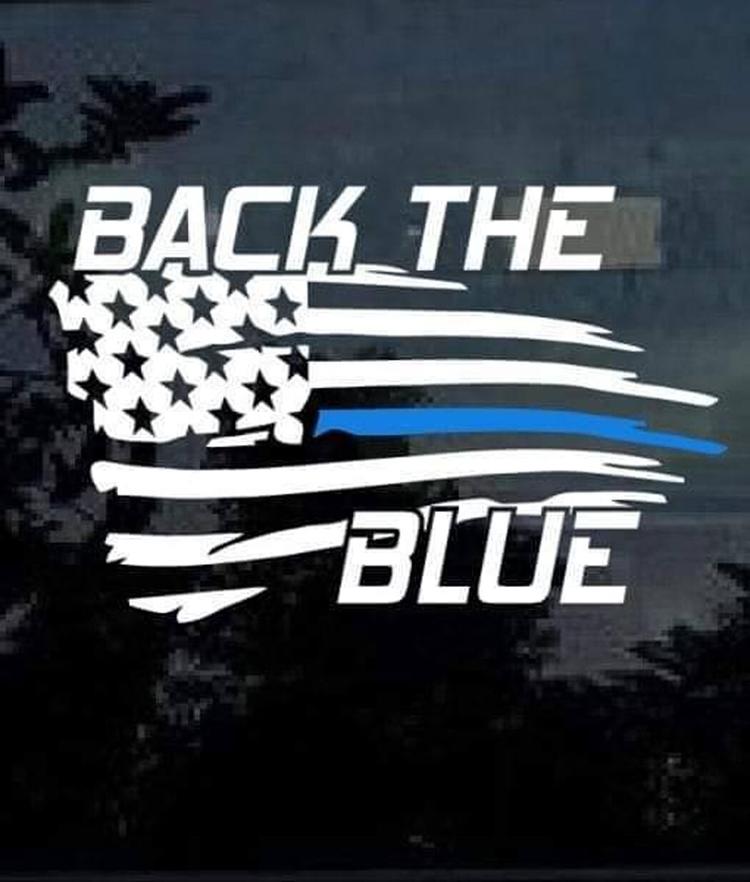 The "Frankfort BlueBackers" rally to support law enforcement has been postponed due to the coronavirus pandemic.
The event, which was planned for 10 a.m. Saturday on the Old Capitol lawn, will be rescheduled at a later date.
"Because of the current directives concerning COVID-19 and the effect it may have on our attendance, we felt this postponement would be best," organizers said in a post on the event's social media page.
"Putting on a great rally to support our law enforcement officers is much more important than taking a chance on a sub-par event. The makeup date will be announced soon."