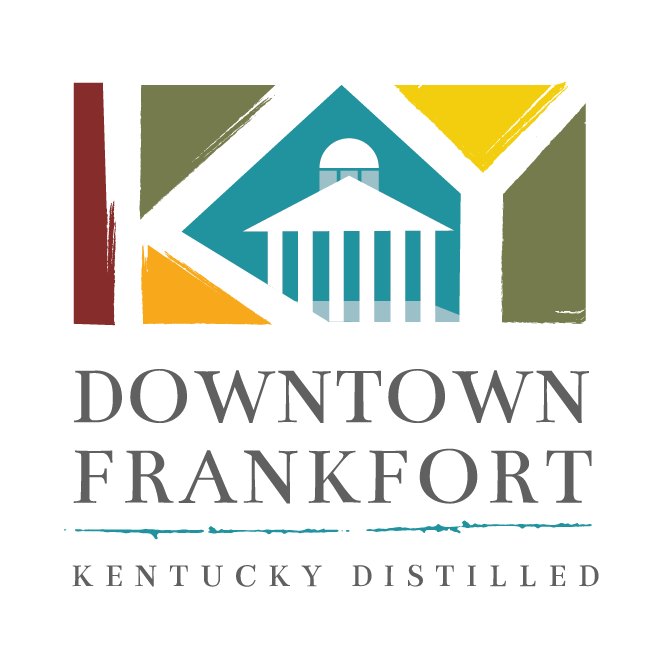 Downtown Frankfort Inc. has created an online petition for citizens to voice support for a Tax Increment Financing (TIF) district to facilitate the mixed use redevelopment project proposed for the former Capital Plaza land known as Parcels B and C.
DFI Board President Rene' True announced Wednesday that petition can be signed at www.downtownfrankfort.com/tif. The website also contains a copy of the proposedTIF Development Plan.
"DFI believes with a financially sound TIF district, our community has an opportunity to facilitate a development that will yield benefits for generations to come," the organization said in a press release.
"As the non-profit whose mission is to foster a vibrant historic downtown by facilitating improved infrastructure, aesthetics, and building integrity; encouraging a progressive business environment; and promoting quality arts, cultural, and community activities, we believe a TIF is an integral part of developing the full potential of Parcels B and C." 
The Frankfort City Commission and the Franklin County Fiscal Court have been asked to support the project and provide redevelopment assistance through a pledge of certain city and county incremental tax revenues generated from the project and to undertake specific public infrastructure improvements needed within the project area.  
The requested incremental tax revenues — which will result from the TIF process — will be used by the city and county to provide necessary public infrastructure such as a parking structure, street extensions, public site improvements and demolition.