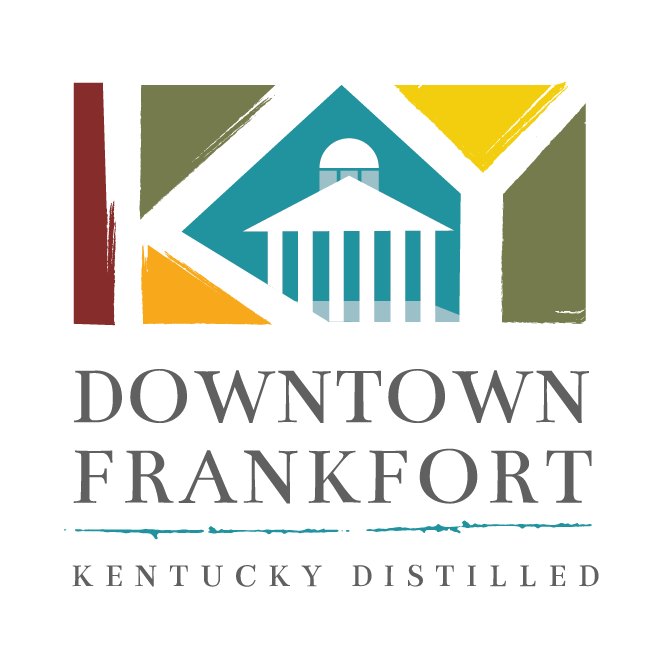 Downtown merchants asked for some changes in planning for the annual holiday Candlelight Weekend during Downtown Frankfort Inc.'s monthly board meeting Tuesday. 
Completely Kentucky owner Ann Wingrove and Capital Cellars owner Rachael Peake brought some concerns about the most recent event to the board meeting while representing the Merchant Group.
"Several of us felt like turnout was fairly low this year, and we didn't see a lot of emphasis on announcing the dates early enough to get information out to the city and the appropriate places," Peake said. "The date was toward the end of the month instead of the first of the month, which we felt like affected turnout."
Peake added that merchants did not receive posters until about five days before Candlelight was set to begin. The group wants to be consistent when advertising community events, she said, and some of her customers asked about the dates for Candlelight one to two months before the event. 
"We want to make our Candlelight bigger and get our message to outside of Frankfort," Peake said. 
Candlelight has been the traditional kickoff to Frankfort's holiday season for decades. DFI for several years has led planning of the event, which promotes holiday activities, shopping and celebration downtown. Peake said her business typically triples its sales during Candlelight Weekend. Wingrove said that several downtown businesses rely heavily on the income they receive during the event, which has been four days long in recent years. 
"I'm telling you as a retailer, it is essential to my continuation as a business to have a successful Candlelight," Wingrove said. "I wish it wasn't. I wish we didn't do 50% of our sales in two months, but we do."
Wingrove said the community needs to view Candlelight as a regional event to bring in visitors to Downtown Frankfort as a time for the town to "shine." 
Rene True, who was previously on the DFI board and was elected to become its new president during the Tuesday meeting, gave a few suggestions to Wingrove and Peake to take back to the merchants: Put a representative on the DFI board for the merchants, have two representatives work on the Candlelight planning committee and sponsor regional promotion financially. Harry Carver, another member of the DFI board, said that planning among all parties should get underway as soon as possible. 
"I know we've talked a long time about how you elevate it to more of regional event that it draws from outside. I know we worked on that years ago, but we can't do that unless everybody is at the table agreeing how we move forward with a plan," Carver said. 
Outgoing DFI President Terri Bennett said that last year's date had conflicts with Bourbonanza and Halloween. As Bourbonanza will now be combined with Bourbon on the Banks in August, that shouldn't be an issue in the future for Candlelight. 
"I appreciate what the retailers are saying, but I also believe, even as a retailer myself, that if the retailers want more money and a bigger marketing plan, then maybe the retailers need to contribute some of their own promotional dollars to help solidify the financial footing for this event because it is weak right now," Bennett said. 
Bennett asked the retailers whether four days for Candlelight was too long, but Wingrove said that each day with different activities brought people into downtown, and the length heightened the need for the event to be regionally marketed, as it is one of the longer local events in Frankfort. 
"Just as you all are running businesses, we in effect are also running a business here, so we have a decision to make on our participation in Candlelight moving forward as well," True said, adding that DFI netted $2,700 from the last Candlelight. He said that DFI may later ask the Merchant Group to "drive" Candlelight and have more of a support role, though DFI hasn't officially made that decision as a board. 
Representatives from both sides plan to meet with a contact from Commonwealth Credit Union, who was the lead sponsor for the previous Candlelight, within the next week or so. DFI has a planning and budget session for the upcoming year on Jan. 23 beginning at 9 a.m. and will plan to revisit the discussion there, along with other projects and programs in the works.