The leader of Downtown Frankfort Inc. is stepping down from her post. 
Kelly Everman submitted her letter of resignation to board members earlier this week. On Thursday, she said that she knows now is the time to begin the next phase of her life, whatever that may be.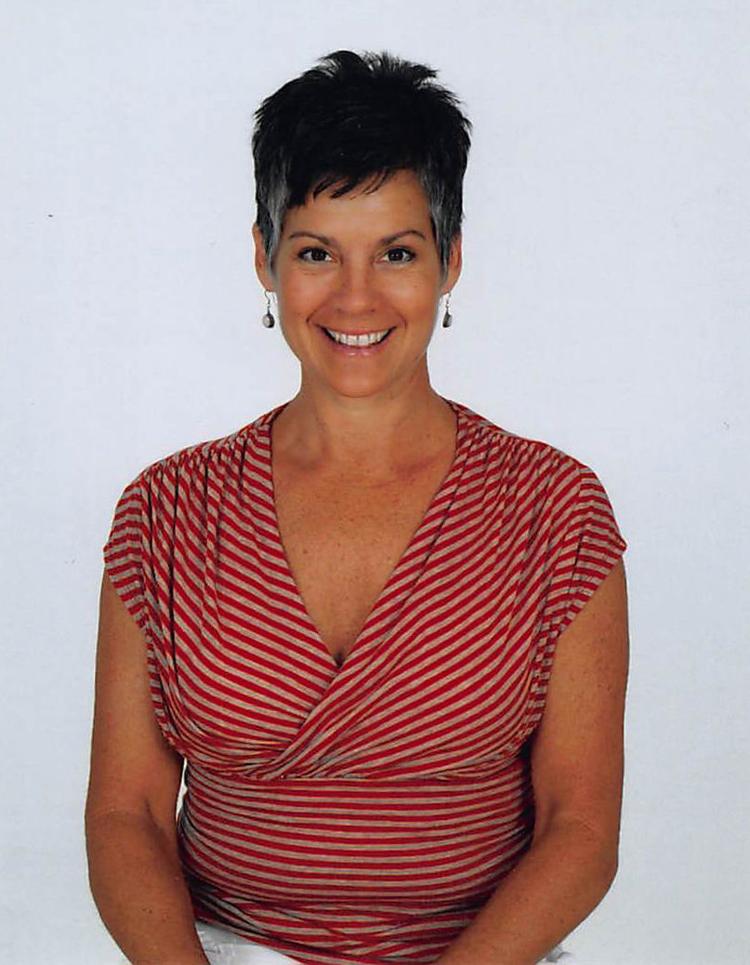 "I know when it's time to shift," she told The State Journal. For now, she isn't sure whether she will stay in Frankfort or what role is next for her. 
Everman first became director of the organization in 2008 and left in 2011. She returned as interim director in April 2017 and became the official leader in January 2018. 
Everman said she wrestled with the decision for several months before she concluded that she would leave DFI. She said she "cares deeply about downtown" and hopes that the organization and the community continue to make progress in the area. 
Terri Bennett, the president of DFI's board, said in an email that DFI accomplished much during Everman's leadership.
"Kelly has worked tirelessly on making Downtown Frankfort a better place," Bennett wrote. "She has accomplished so much in the last few years as Executive Director of Downtown Frankfort, Inc. Beyond the successful Sunday liquor sale campaign, the public art conversations (and recent installations), and oversight of the popular events like the Summer Concert Series, Kelly has nurtured a vast array of relationships. She has helped bring colleagues together, cheerfully greeted new businesses, and sold new investors on the viability of downtown. She accomplished all of this in a warm welcoming way. Kelly's passion and energy will be greatly missed."
Everman said she is proud of a lot of the internal work that the community may not see. When she rejoined DFI, she was aware of some procedural things that she wanted to revisit or change, she said. In her most recent tenure, bylaws, articles of incorporation and DFI's mission statement were reviewed to be more effective, and the group has been able to hire a professional bookkeeper to organize funds. 
As for the external work, Everman said one of the group's biggest recent accomplishments was strengthening its relationships with city and county governments and other partners. 
"I know that things get accomplished when you are sitting down at the table talking," Everman said. 
Recently, the City of Frankfort looked to DFI to implement the Downtown Master Plan, a document that is intended to guide the redevelopment of the central business district. Everman said the group has submitted suggestions on where to start to the city, but has not heard whether decisions have been made. Everman also takes the sign of a bidder on Parcels B and C, the former Capital Plaza land, to be "forward movement," if the state accepts the bid. 
When asked what she hopes for the future of DFI, Everman said she hopes the group and the community continue to move forward and not be divisive. From her point of view, Downtown Frankfort is in better shape than it has been in the past with the addition of new businesses, art and overall vibrancy. She doesn't take full credit for that but is happy to have played a small part in it, she said.
Everman said the board has not named an interim director but will meet next week to discuss possibilities. She said she offered to stay with DFI until December to help with any transition.
"I'm really proud to call Frankfort home," Everman said.