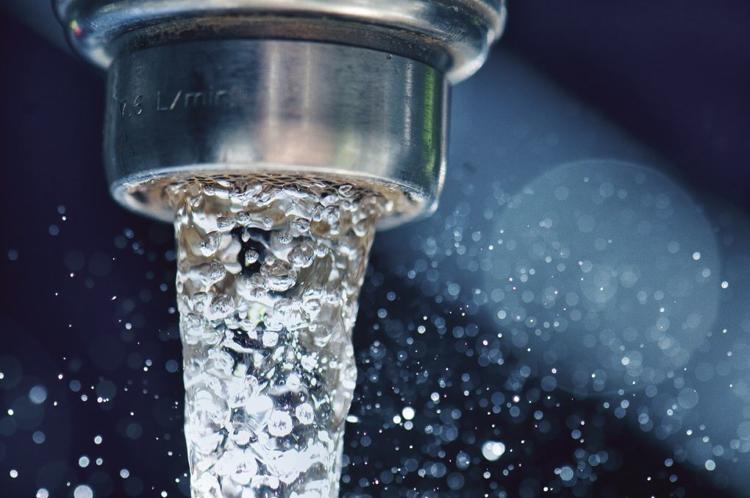 Some areas of the Peaks Mill Water District have been taken off of a boil water advisory that has lasted for almost a month. 
The boil water advisory was lifted Thursday for customers who live on Flinstone Road, Hamilton Road and from 200 to 2000 Union Ridge, the water district posted on its Facebook page.
The areas still under the boil water advisory are: Above 2000 on Union Ridge, Camp Pleasant, Mt. Vernon Road, Mt Vernon Ridge, Gregory Woods, Kays Branch, King Lane, Teresita, Harmony, Payton Ridge, Cedar Road and Oakland. 
Robin Hartmen, a spokesperson for the Kentucky Energy and Environment Cabinet, said the state's Division of Water ran tests last week in homes in the PMWD at the request of residents. All of the tests cleared the water as safe to consume. 
"We are working with the water district," Hartmen said. 
A little less than a month ago, PMWD customers reported a foul taste and odor coming from their water. About two weeks ago, some areas in the district were placed on a boil water advisory due to low chlorine levels in the system.
Once the lines are flushed and the boil water advisory is completely lifted, the Division of Water intends to go back and do spot checks in the water district. Right now, the district is focusing on flushing the water through the system.
The PMWD's boil water advisory is related to a low level of chlorine in the system, Hartmen said. At the end of last month, the Frankfort Plant Board temporarily switched to the use of free chlorine as it made repairs to the chloramine feed process. PMWD buys its water from the Plant Board.
Other small water districts in Franklin County have not complained about similar issues, FPB spokeswoman Cathy Lindsey previously told The State Journal. Hartmen confirmed that to be true. 
Hartmen said that because PMWD has over 100 miles of lines and a few customers, the water stays in the system longer. Systems like PMWD also tend to have lower chlorine levels, she said.