The traffic pattern on a portion of East and West Main streets is scheduled to change this week.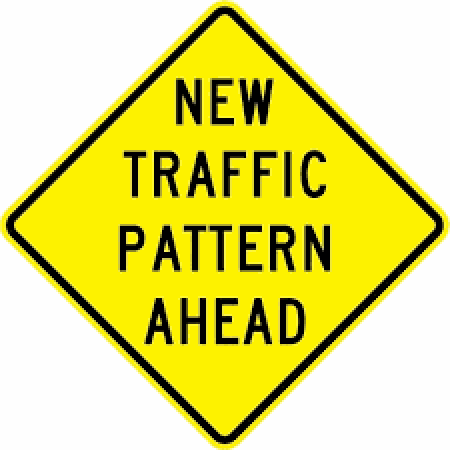 Pace Contracting, the contractor working on the TIGER Grant project, will implement a temporary traffic control plan at the stoplight on East Main Street at Capital Avenue, reducing the number of lanes in each direction. There will be one through/left turn lane coming down East Main Street hill and one through/right turn lane coming from Ann Street, according to Chuck Knowles, TIGER Grant project manager.
He said drivers coming down East Main Street hill will still be able to turn right onto East Broadway.
The revised traffic plan is expected to be in place for six weeks and will allow the contractor to complete the sidewalk, curb and storm drain work on this portion of the project.