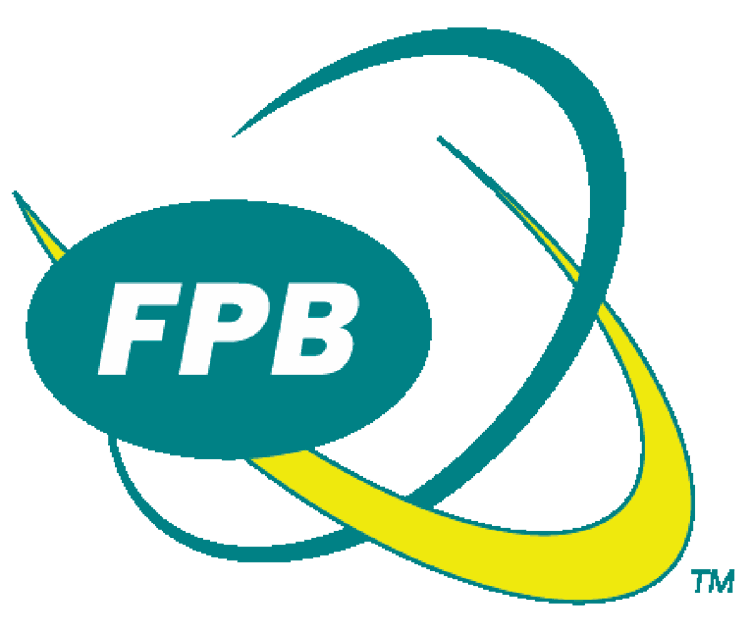 A special meeting of the Frankfort Plant Board's Cable Advisory Committee has been called for 5 p.m. Wednesday.
On the agenda for discussion is an agreement with cable programming providers Outdoor Channel and Scripps. Scripps distributes the news program Newsy.
The public will not be allowed to physically attend the meeting but can access it via Zoom video conferencing platform at https://zoom.us/j/94230264053.