The Frankfort Plant Board met Tuesday evening in regular session, part of which queued up discussion on energy rates for customers during the upcoming winter months.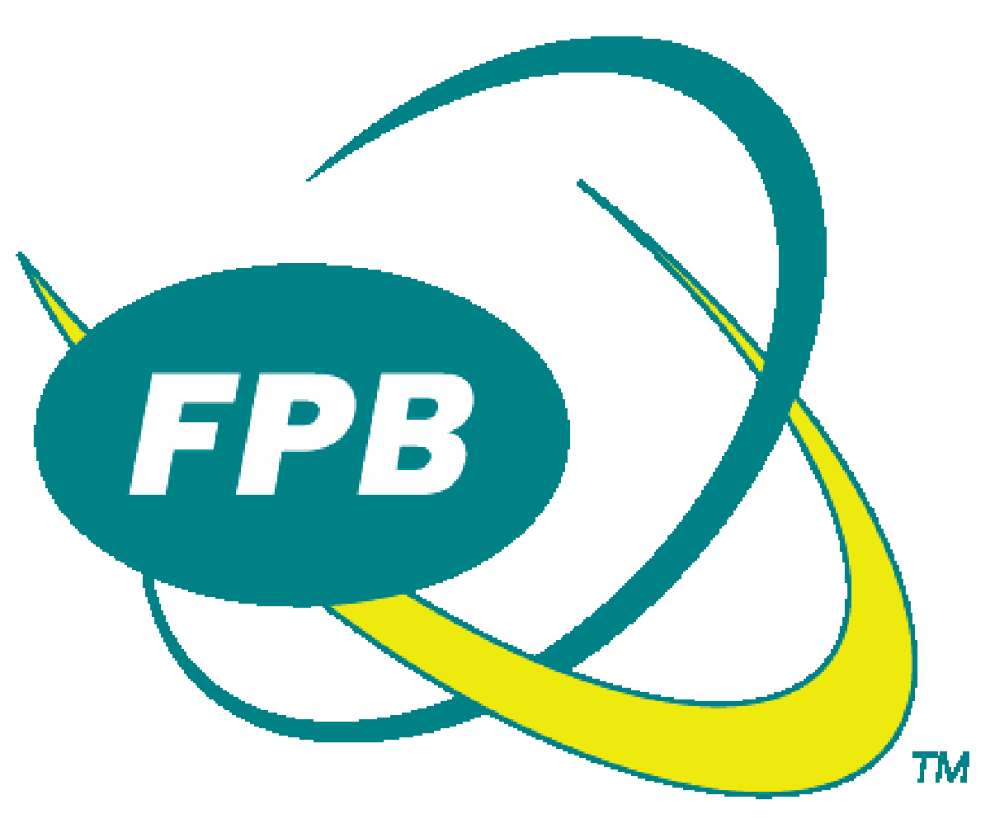 Chair John Cubine said customers have frequently heard news on winter prices, particularly concerning home heating expenses that were set to increase. Cubine asked Chief Financial Officer David Denton to confirm that the FPB's rates were not expected to change in that manner as Frankfort nears winter. 
"When we look at electric costs, the Frankfort Plant Board has had the same electric rates since July 2017, and we do not expect or have any rate increases planned for our electric rates," Denton said. "Any changes in your bill would be solely due to the changes in usage at your home or business."
Denton said the plant board has locked in rates with its wholesale power provider, and it has been a positive decision of having locked in power purchase agreements and rates set with their wholesale power provider. 
"We will have rates the same throughout this entire fiscal year, same with our water rates. The only change in our telecom is probably our cable TV. We do have providers, programmers and broadcasters continue to raise rates year after year that we pass on, but other than that, your home energy with respect to electricity should be stable," he said.
Denton also included statistical information on past-due accounts in his financial report. 
Board member John Snyder said the number of past-due accounts is seemingly back to its historical figures.
Denton said the FPB had a peak of past-due balances totaling $3.2 million that the board rolled month to month in October 2020, and roughly $2 million has been paid back. 
"Historically, we're looking at the number of past-due accounts below what we saw pre-COVID, but the average past-due balance is higher," he said. "I think we have less than 700 payment plans, and we were up into a couple thousand payment arrangements. We're continuing to work through those. It should be back at historical levels once we work through these payment arrangements."
Snyder also asked for an update on the board's Emergency Broadband Benefit (EBB) Program and the number of individuals who are currently enrolled. 
Customer Services Supervisor Cassie Estill said at the end of October, there were approximately 488 customers participating in the program, paying $50 per month.
"There is talk that it will be reduced to $30 a month and become a permanent program," Estill said.
General Manager Gary Zhang said based on the information he has received about the industry bill being signed for $1 trillion, it was confirmed the monthly payment would decrease to $30 and the program would become permanent. He added the Federal Communications Commission (FCC) will eventually release a more-detailed ruling on the subject. 
The EBB Program is currently a temporary FCC program designed to subsidize broadband costs for qualified households during the COVID-19 pandemic. Upon its conclusion, customers are subject to regular rates terms and conditions. 
More information on the program is available on the FPB website.
The board also approved a renewal for Hallmark Channel.