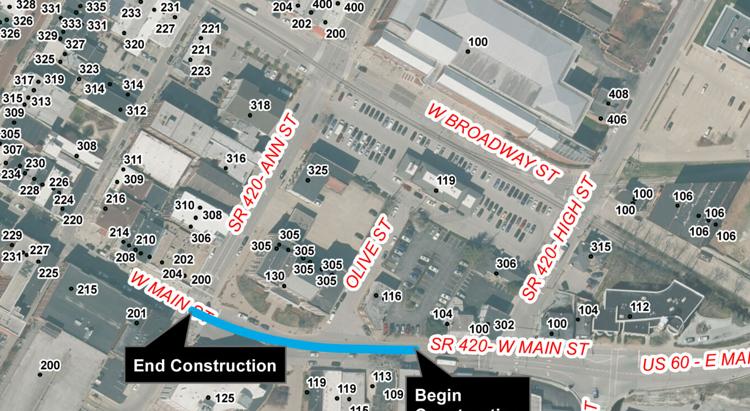 The Frankfort Plant Board Water Department will begin work on a new water main from 104 W. Main St. to Ann Street on Wednesday.
Detours will be in place at times to prevent delays for motorists, but some delays may be unavoidable, FPB said in a press release.
"As with any construction project, the timeframe is dependent upon the other underground utilities that are encountered," the release reads.
FPB advises motorists to proceed with caution through the work area.
For more information, call the water department at 502-352-4433.