Frankfort police are looking for a local man who has been missing since Sunday.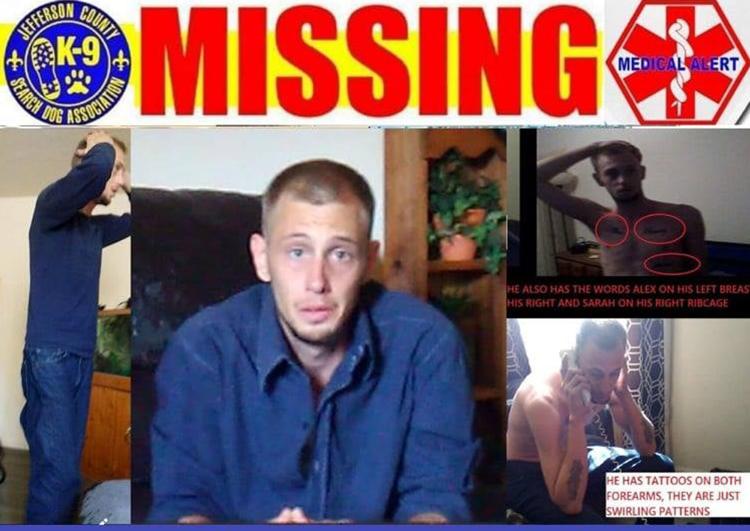 Brian Ramsey, 31, is described as a 5-foot-10 and weighing 145 pounds. He has tattoos of swirling patterns on both forearms and the word "Alex" on his left breast and "Sarah" on his right ribcage.
He was last seen in Frankfort wearing a black jacket.
Anyone with information is urged to call 911 or FPD at 502-875-8523.