Frankfort's Faith Victory Church held services Sunday, despite Gov. Andy Beshear's emergency order that bans "all mass gatherings" in order to stem the coronavirus pandemic. But the church's Spring Faith Rally, services Tuesday through Friday evenings, has gone online.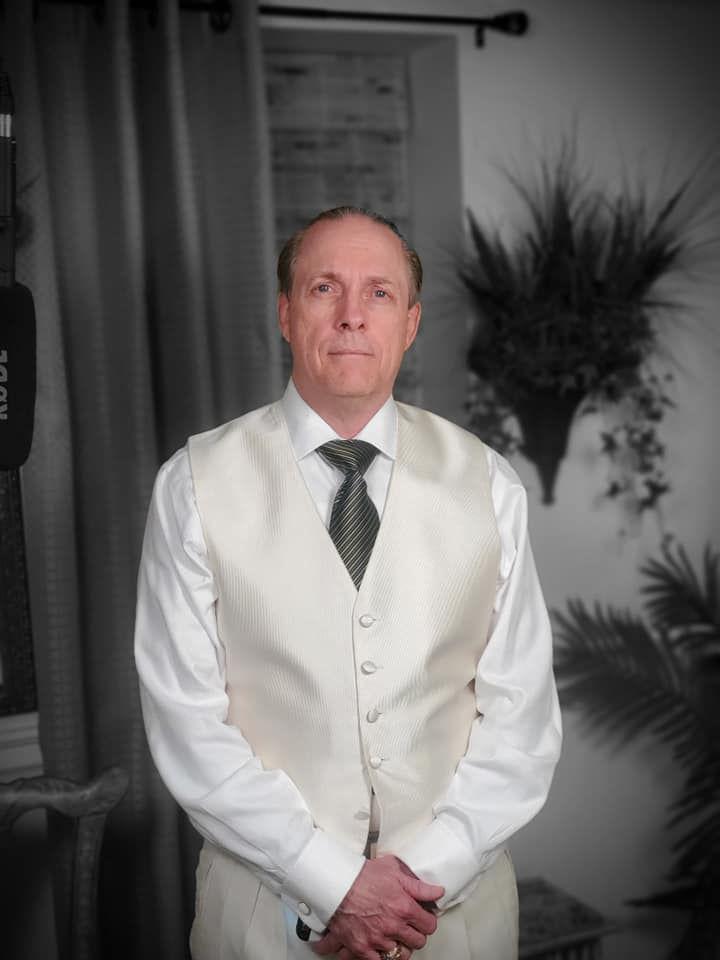 Pastor Philip Derber said in an interview Tuesday on the doorstep of his home in Two Creeks subdivision that he initially didn't know if the governor or anyone else in state government had the authority to stop church services, and he wasn't going to cancel services at his East Broadway Street church until he did.
"I'm not being disrespectful to the office of the governor," Derber said. "I just gotta respect the office in which God has called me to."
Derber cited the First Amendment to the U.S. Constitution, guaranteeing peaceful assembly and religious freedom, and the 14th Amendment, which applied that amendment and the rest of the Bill of Rights to the states, and suggested that the federal constitution prevails over any order issued by a state.
On Monday, Franklin County Health Department Director Judy Mattingly told The State Journal, "We contacted all churches in Frankfort/Franklin County today, either by sending a letter or by e-mail, depending on the contact information available to us, advising them of the governor's executive order requiring them to close and encouraging them to utilize technology options for remote services."
She also said a warning will be given to any organization violating Beshear's order, and if an organization fails to comply, it may get a cease-and-desist order that could lead to legal action.
Asked Tuesday if he had received a notice from the health department, Derber said, "They called us yesterday, left a voicemail and said that we should've received a letter. So that letter might be in the mail today or tomorrow, but did I get a letter before Sunday? No."
The health department's call was not what made him decide to take his services online, Derber said.
"We did some checking with a Christian lawyer who I trust," he said. "He made it plain to me that if a certain group of people were not being targeted (by the order) then you need to line up to that. So tonight, we're going online."
Derber said if he hadn't received that information, he would "be having full blown service tonight."
But he is not entirely at ease with the situation.
He said that if grocery stores are still open for food for the body, "it really bothers me that people don't understand spiritual food. To postpone their ability to have spiritual food, to me, it breaks my heart. I don't understand the order."
Asked if he felt targeted, or that the government was trying to undermine his faith, Derber said: "I don't know if that's the case, but I know they don't value the values I have. Of course they can say, 'Well, that's 'cause he's a preacher and he's concerned about the offerings.' I ain't concerned about all that; we're debt-free, our church is debt-free. We ain't got no hangups like that. I'm concerned about people."
Health experts have said social distancing – staying at least 6 feet apart indoors and 8 feet apart outdoors – is critical to stop the spread of the coronavirus, which is more contagious and deadly than influenza, has a much longer incubation period (up to 14 days as opposed to one to four days) and can be transmitted by people who have no symptoms.