Editor's note: This story was updated at 5:24 p.m. Nov. 23 with information from Frankfort Police.
A Frankfort man was struck and killed by a concrete truck early Friday morning on southbound U.S. 421 between Schenkel Lane and Spaghetti Junction.
According to Frankfort Police dispatch records, the crash was reported at 4 a.m. over 911. The caller said the crash occurred at Schenkel Lane and U.S. 421. Both the pedestrian and the truck were still in the road.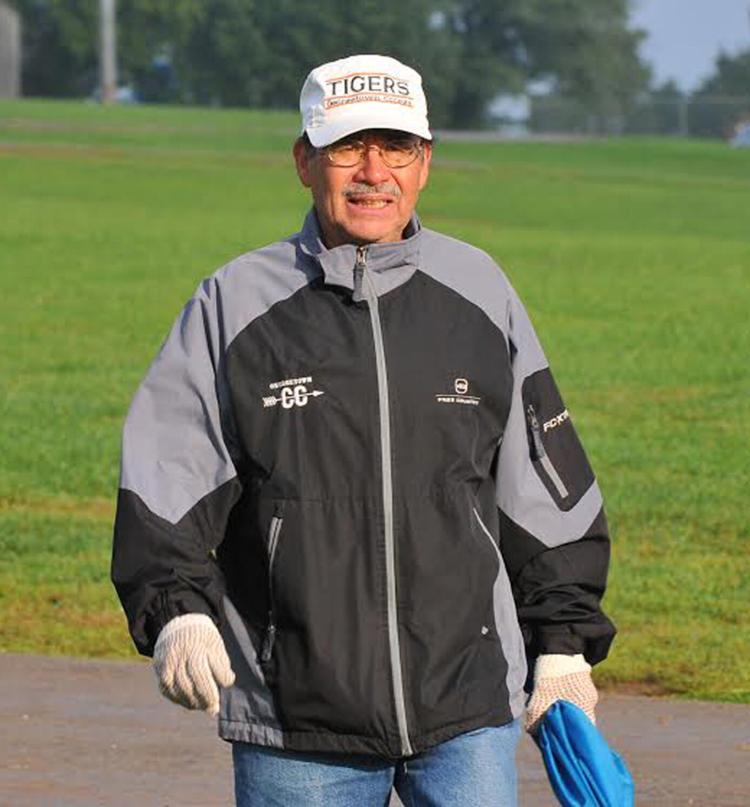 The Franklin County Coroner's Office identified the victim as Abraham "Abe" R. Padilla, 72. He was pronounced dead at the scene by Coroner Will Harrod, who performed an autopsy Friday morning. 
"From a preliminary postmortem examination at the scene, it appears that Mr. Padilla sustained blunt force trauma resulting in his death," Harrod said.
Frankfort Police Assistant Chief Lynn Aubrey said Monday afternoon that she did not anticipate any charges being filed in connection with the crash.
Padilla was a former cross country coach at Georgetown College.
According to the school's Sports Information Director Jenny Elder, Padilla's last season as cross country coach was 2007-08. He also coached the track team that year.
The accident is continuing to be investigated by the Frankfort Police Department and the Franklin County Coroner's Office.