After a year hiatus compliments of the coronavirus pandemic, the fifth edition of FrankfortCon will return to the Capital Plaza Hotel this summer.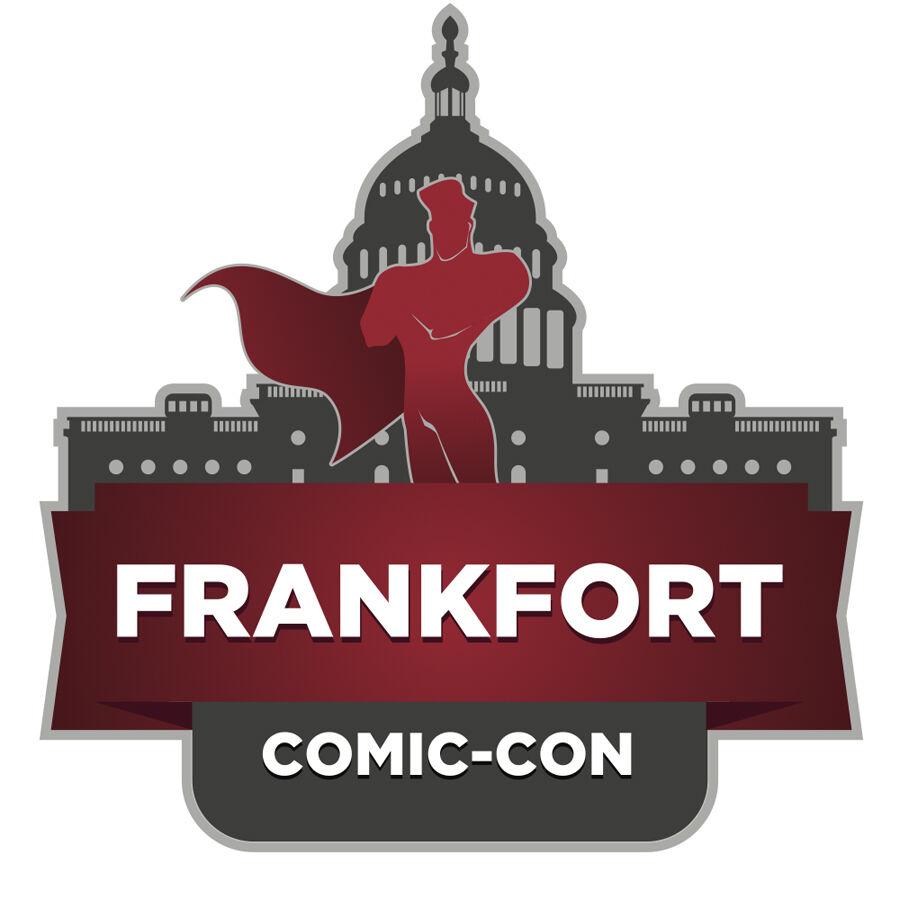 The pop culture event is planned from 10 a.m.-6 p.m. on Saturday, July 17.
More than 100 guests, attractions, vendors and artists will be on hand, including those who have already confirmed their attendance — comic book legend Sam De La Rosa; Tom Cook of 1980s cartoon fame; Darth Vader and friends; local Cosplay favorite, BlackGate Studios; artist and actor Matthew Atchley; The Mystery Machine from Scooby Doo; the Delorean from "Back to the Future;" and wrestler TugBoat.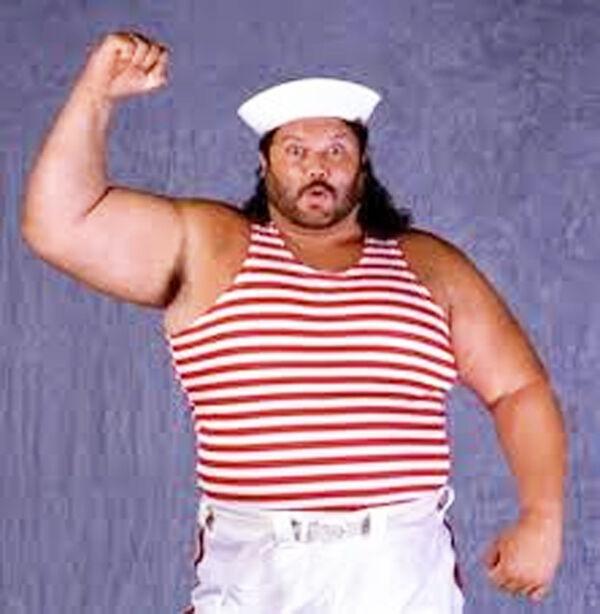 In addition to celebrities, exhibitors will cater to a wide spectrum of interests including comic books, magazines, toys, gaming, video games, movies, records, wrestling, television, anime, manga, cosplay, artwork, sketches, apparel and more.
Throughout the day there will be panel sessions and the opportunity to meet area Cosplayers and artists from Frankfort.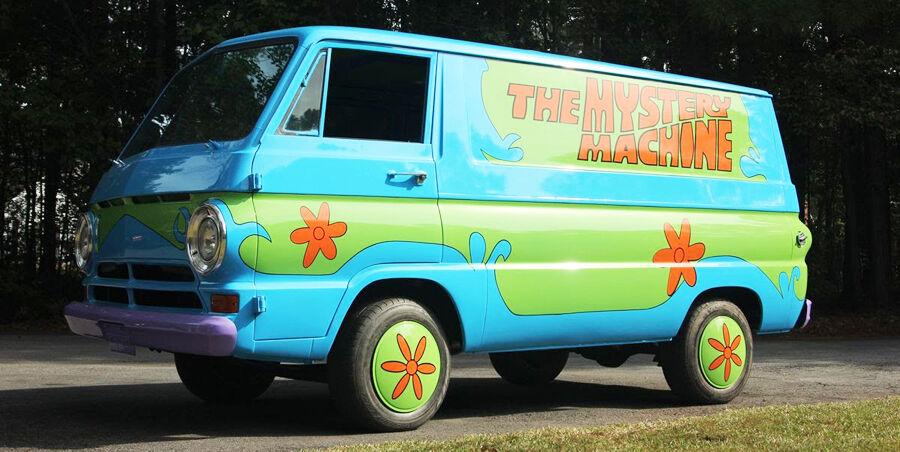 A cosplay costume contest is planned for 4 p.m. Winners will be named in the following categories: Best Male, Best Female, Best Kid and Best Group.
Tickets are $20 with cash only accepted at the door. Admission for children 11 and younger is free, as is parking.