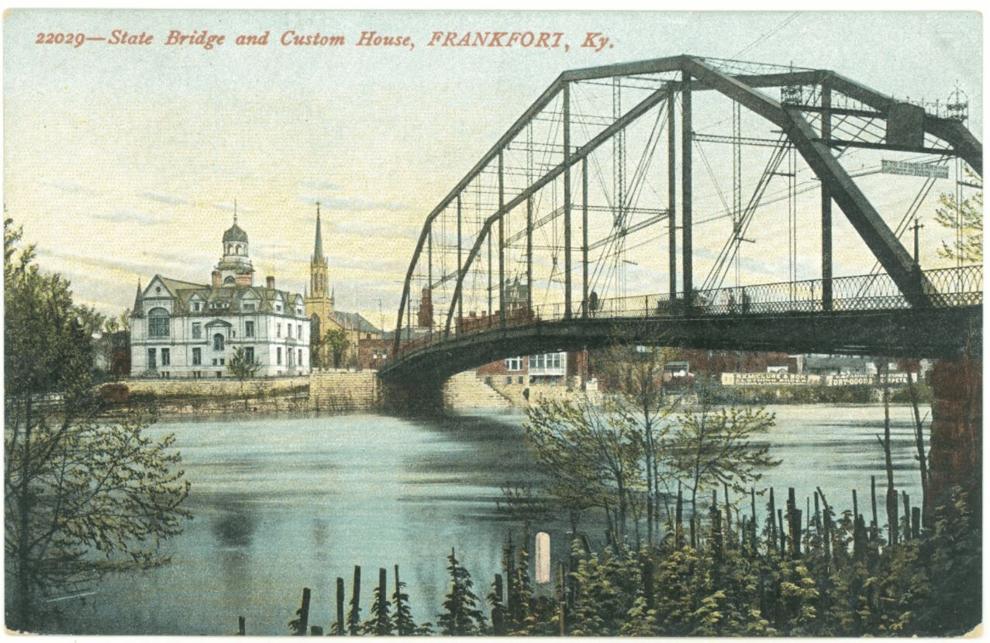 As a city on the Kentucky River, Frankfort has always had to rely on bridges to connect people to different parts of the city.
Now those bridges have gained some international acclaim, with Frankfort taking home three awards in the 2020 Bridgehunter's Awards.
Eric Whisman, a former city commissioner and historic preservationist who has helped lead efforts to save Frankfort's Broadway Bridge, said the awards came as little surprise to those acquainted with Frankfort's historic bridge network.
"The awards really speak to the uniqueness of Frankfort that even locals might not realize," he said. "Some of the landmarks in our community were just recognized internationally. We have a very unique conglomeration of historic truss bridges that still serve our everyday lives."
Frankfort's Singing Bridge took home the top accolade for best photo. Photographer David Eads' black-and-white snapshot of the historic bridge — a vertical picture that captures the full height of the truss — earned the honor.
"The Singing Bridge, built in 1894, is a pin-connected Pennsylvania long-span truss bridge," Carlton wrote. "At 405 feet long, it is the longest remaining span of its kind, and one of just a few left in the country built by the Cleveland-based King Bridge Company, the rest having been demolished, making the Singing Bridge even more notable … . On a scale of zero to 10, the website (historicbridges.org) gives it a national significance rating of 9 and a local significance rating of 10."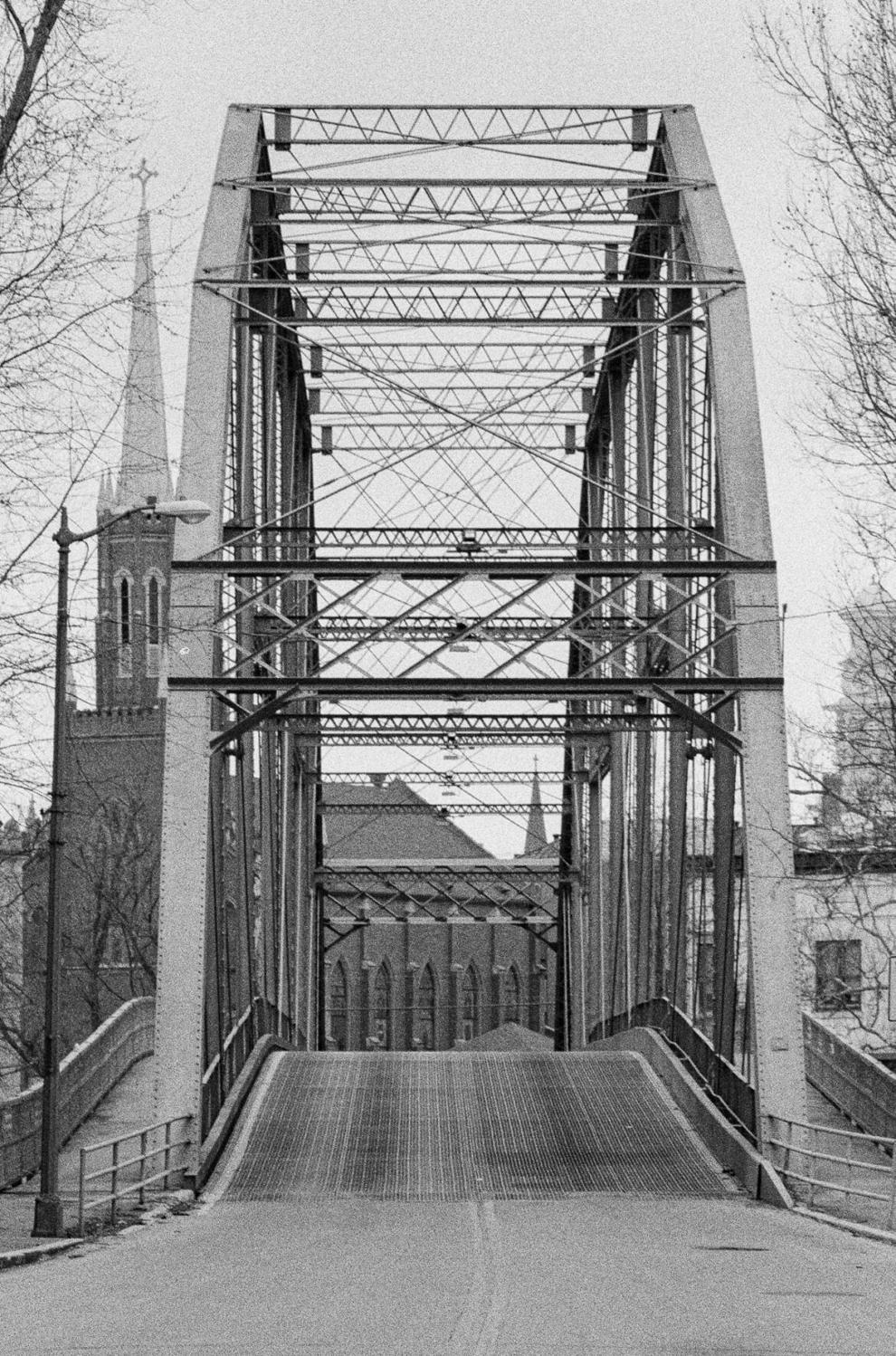 The Singing Bridge was also awarded the honor of Best Kept Secret by Bridgehunter's.
The Best Tour Guide award was based on a previous post on the website regarding the county's five historic truss bridges.
Beyond downtown — which is home to the Singing Bridge as well as two Broadway Bridges — the county is home to both the Red Bridge at Devil's Hollow and the Benson Creek Bridge at Old Taylor Avenue.
"It is extremely rare for any city, particularly the size of Frankfort to have five historic truss bridges still standing, and most still in some form of operation," Carlton wrote. "Four of the five truss bridges in Frankfort were built in the 19th century … . Frankfort rightly sits apart from many historic towns in the world, and it is for these reasons that Frankfort is on the radar of historic bridge hunters worldwide."
Frankfort garnered 56.7% of the vote for Tour Guide — USA, beating out Valley City, North Dakota, in second place. The Singing Bridge won nearly 72% of the vote for Best Kept Secret in the Individual Bridge category.