Rick Sparks will not run for Franklin County Attorney this year, leaving the seat up for grabs.  
As of press time, Republican Kate Bennett and Democratic challenger Max Comley have filed to run for the position in 2022.
In a statement sent to The State Journal, Sparks thanked those he worked with over the past 17 years for their support and friendship.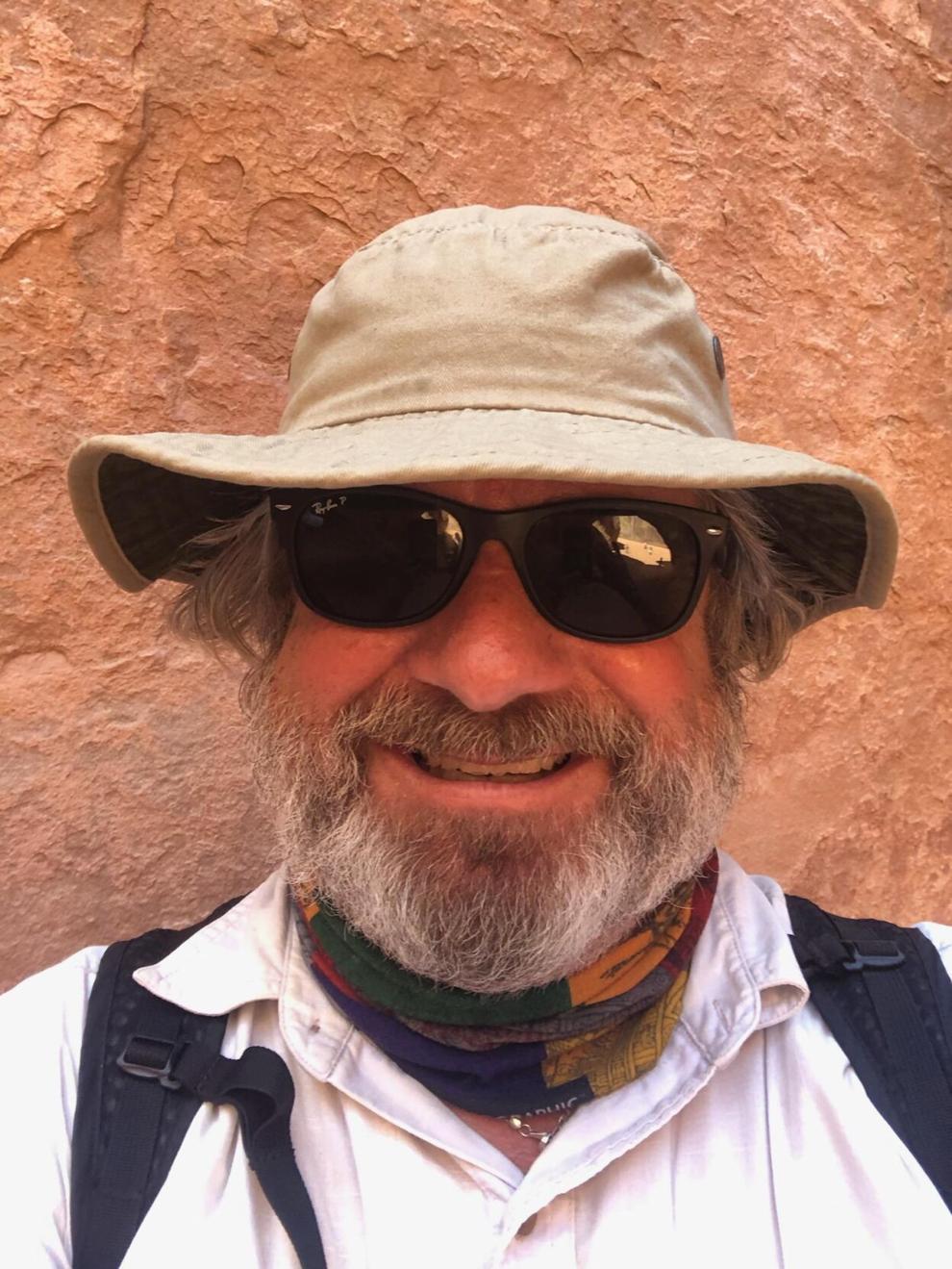 "I am humbled by my colleagues in the bench and bar and my Fiscal Court for their support, friendship and camaraderie during my tenure as Franklin County Attorney," he explained. "I've never taken for granted the opportunity that I was given that allowed me to practice in this wonderful county and to make this community my family's home."
Sparks said he wants to "take a look at something different and see where it goes."
"I intend to finish my term without distraction, but there are other adventures waiting in my future. I look forward to seeing to what those are," he told the newspaper.
He continued, saying, "This office needs experienced, levelheaded attorneys so I wanted to give everyone the opportunity to consider it."
So far, the only people taking this opportunity are Bennett and Comley.
Currently, Bennett is the Assistant Commonwealth's Attorney for the 14th Judicial District, which covers Bourbon, Scott and Woodford counties, as well as a sitting member of the Kentucky Law Enforcement Council. She previously served as the Deputy General Counsel of the Kentucky Labor Cabinet.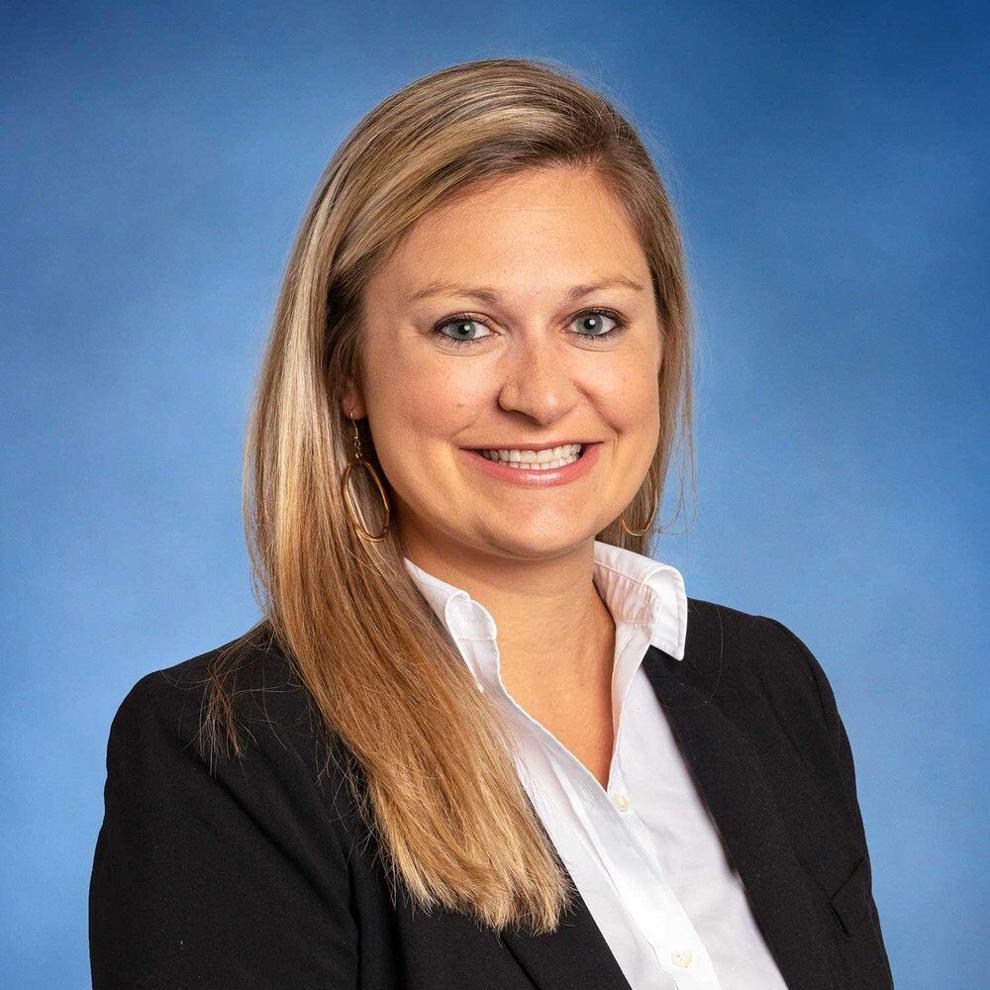 She was appointed to the Frankfort/Franklin County Planning Commission in 2018 by then-Gov. Matt Bevin until 2021, when she was replaced by former Frankfort Mayor Bill May.
Bennett has a history with Frankfort and Franklin County. With numerous extended family members in the area, she has spent plenty of time in the city, and still spends time at her parents' farm in Bald Knob, where she hunts and fishes in her spare time.
"My family has deep and long-standing ties to Frankfort, including 14 aunts and uncles here in Franklin County. I spent childhood summers on West Third Street with my grandmother and family," she said.
Throughout her legal career, Bennett has tried cases ranging from drug possession to murder. Since she was the Assistant Commonwealth's Attorney in Covington in 2012, she has focused on felony cases involving crimes against children. She said she would continue to fight for children as county attorney.
"As County Attorney, I plan to focus on making Frankfort and Franklin County more responsive to issues affecting our most precious resource — our children. This includes support for children who have been neglected, strictly enforcing child support payment, and providing resources for children affected by the opioid epidemic," Bennett said.
"Protecting our children, enforcing the law and holding community members responsible for maintaining their property will be the true focus of my administration."
Although she is running as a Republican, Bennett does not think her party affiliation should have any impact on her ability to do her job.
"Politics should play no part in fulfilling the critical functions and duties of a county attorney," she added. "The job of a County Attorney is to enforce the law and protect our community."
Comley is a partner at Bullock & Coffman, where he has been since 2009, specializing in personal injury and wrongful death, criminal litigation and family law.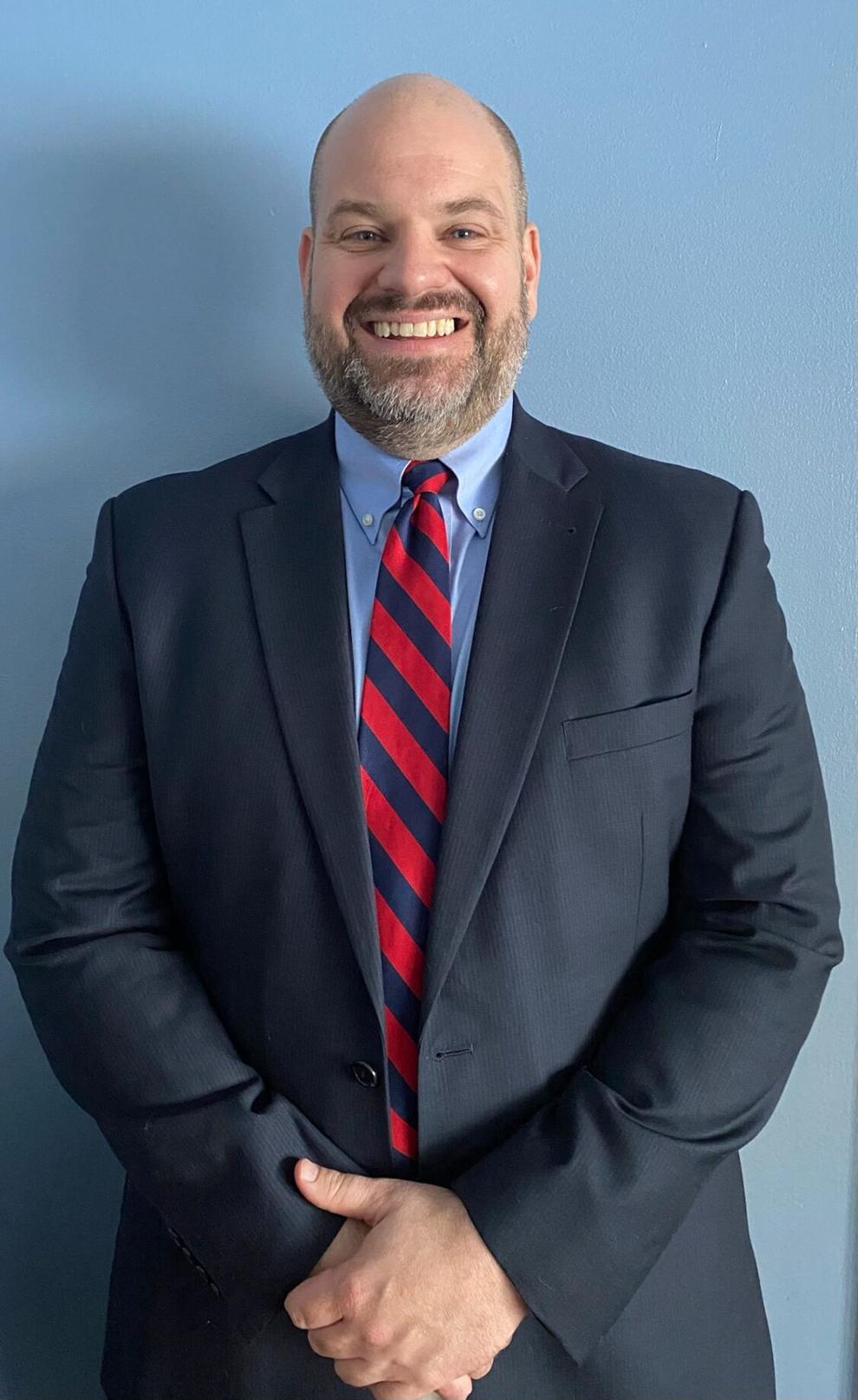 He has lived in Frankfort his whole life graduated from Franklin County High School in 1997, where he played football, basketball and "was on the track team for a year." Three members of his family taught at local schools: his father taught at Elkhorn Junior High School (now Elkhorn Middle School); his mother taught at Bondurant Middle School; and his grandmother was a first grade teacher at Bridgeport Elementary School.
After high school, Comley attended and played football at Campbellsville University, where he graduated in 2001. He came back to Frankfort and taught middle school as a special education collaboration teacher, as well as coached football at FCHS. Comley graduated from the University of Kentucky College of Law in 2005 and started practicing law the same year.
Comley plans to focus on combating the county's drug epidemic, which he sees frequently in his job as a defense attorney in both criminal law and family law. Comley said his approach to dealing with it would be different as a prosecutor than it was as a defense attorney, but that he would try to make sure each case would be treated appropriately, depending on each one's circumstances.
"To say that to combat the drug problem in Franklin County you just throw one thing or the other at it, I don't believe that's something you can do," he said.
"You need to take each case individually and see what's going on with that case and try to figure out which is the best way to move that issue forward. We can't continue to try to combat this problem the same way."
He also wants to look at starting a mental health court in the county, which would focus on providing mental health treatment to those that need it and not just focus on putting them in jail. Comley said there are mental health courts in other communities, such as in Hardin County.
"Some other communities around us have mental health courts, and so I'd like to see something like that implemented in Franklin County and would do everything that I could to help get that off the ground and started," he said.
The deadline to file to run has been pushed back to Jan. 25 from Jan. 7.