Although the eighth annual Celebrity Waiters' Dinner and Silent Auction can't take place in person this year, the Franklin County Humane Society plans to serve up the event online.
Proceeds from the group's largest yearly fundraiser — which was originally scheduled for April at the Frankfort Country Club but was postponed due to the coronavirus outbreak — go toward the new shelter building fund.
Registration is now open on the FCHS website and online bids for dozens of unique silent auction items and experiences will begin Thursday. Participants must register in order to bid. The auction catalog can be viewed online and bidding closes Oct. 3.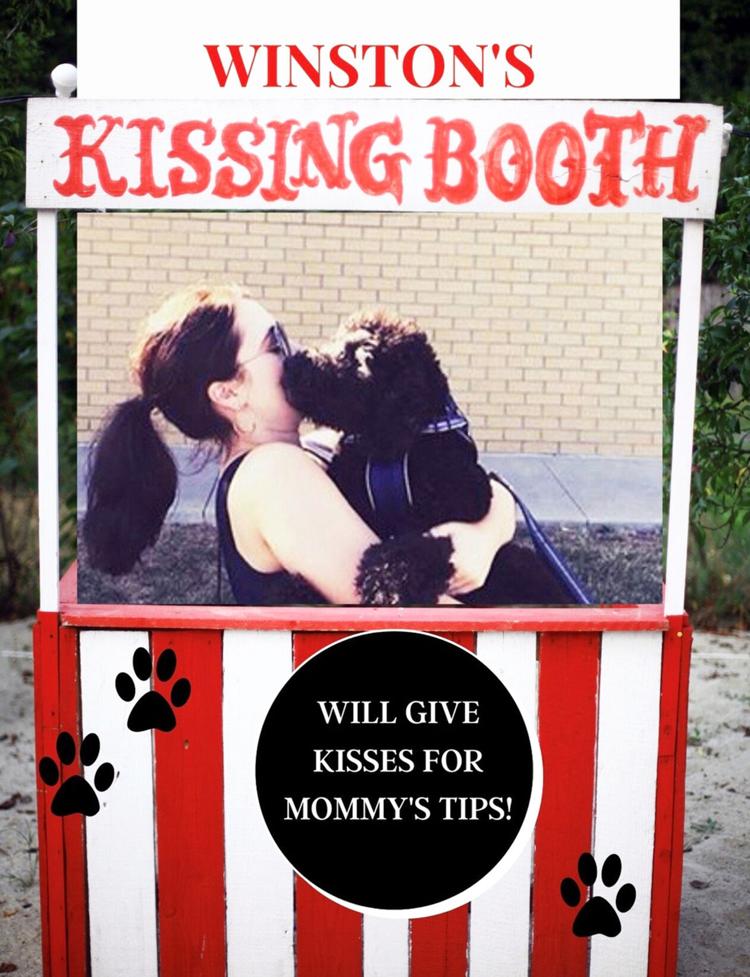 Registrants can also donate to the humane society or continue in the tradition of past dinners by tipping a waiter.
This year's celebrity waiters include Joe Graviss, Gina Morales, Jake Banta, Scott Stafford and Zach Hubbard, Linda Boileau, Richard Taylor, Lauren Prichard, Tambra Harrod, Jerry Deaton, Raven Turner, Diana Geddes, J.W. Blackburn, Deirdre Calvert, Will Coblin, Kristie Labhart, Tim Luscher, Katherine Mueller, Keith Parker, Katrisha Waldridge, Eric Whisman, Ann Wingrove, Larry Cleveland, Ray Peden and Jesse Ruble.
"There are some cute pictures and even videos of the celebrity waiters on the website," Sam Marcus, president of the Franklin County Humane Society, told The State Journal.
On Oct. 3 the winner of a weeklong stay in a condo on Sanibel Island, Florida, will be announced. Only 150 raffle tickets are being sold for $20. A limited number of tickets remain on sale at New Leash on Life, 415 W. Broadway. Only cash or check is accepted.