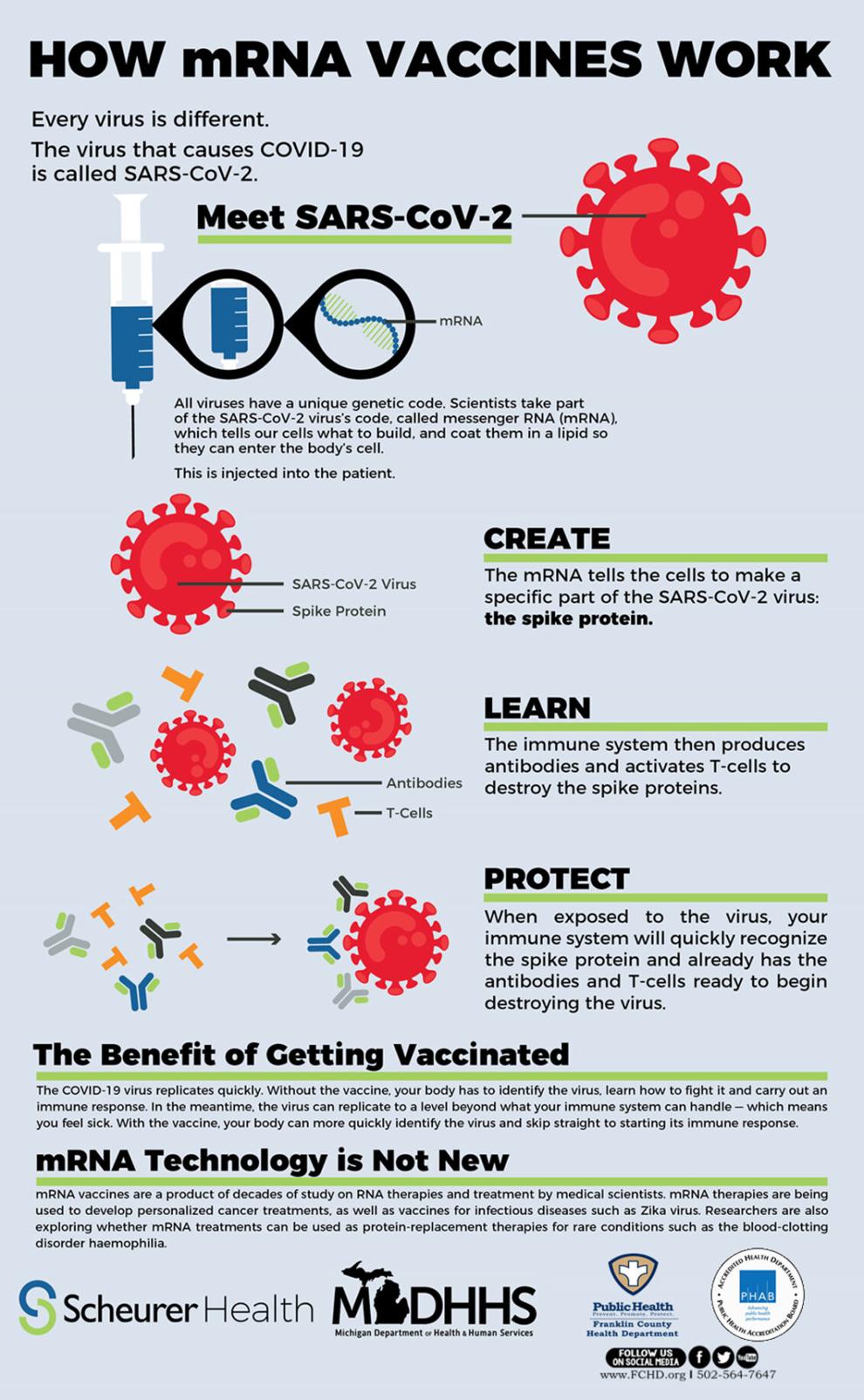 With more than a week remaining in January, Franklin County has already eclipsed the monthly record for the highest coronavirus case count.
As of Friday, the Franklin County Health Department had confirmed 652 COVID-19 cases with nine days remaining in the month.
Brittany Parker, deputy director at the health department, also reported that this week also set the record for number of new cases with 277. Last week was the second highest with 258.
There are 236 active cases of the virus in the county, including 197 in the general population, 29 in schools (K-12 and college students and staff) and 10 in long-term care facilities.
In the 10 months since the pandemic began, 2,763 Franklin Countians have contracted COVID-19. Of that number, 2,494 patients have recovered and 33 have died while positive for the virus.
On the state's incidence rate map, which is the average daily new coronavirus cases over the past seven days per 100,000 population, the county remains in the red zone at 55.2. Counties in the red zone have an incidence rate greater than 25.
"We were able to vaccine 243 prime doses to K-12 personnel today, as well as 11 boost doses to health care workers and first responders," Parker told The State Journal.
In total, the health department has administered 1,747 initial doses of the COVID-19 vaccine and 135 county health care workers and first responders have received both doses.
"Next week we will again be focusing on boost doses and prime doses for K-12 school personnel," Parker added.