When Melanie VanHouten was a young girl she spent a lot of time playing in a tobacco barn on her grandparents' property, which is now Josephine Sculpture Park.
"I've played in the barn my whole life and we're going to finally save it," VanHouten, JSP's founding director, said.
VanHouten said she is in the final phase of the park's capital campaign, which includes the renovation of the old barn. To complete the renovations of the barn, she needs to raise an additional $125,000.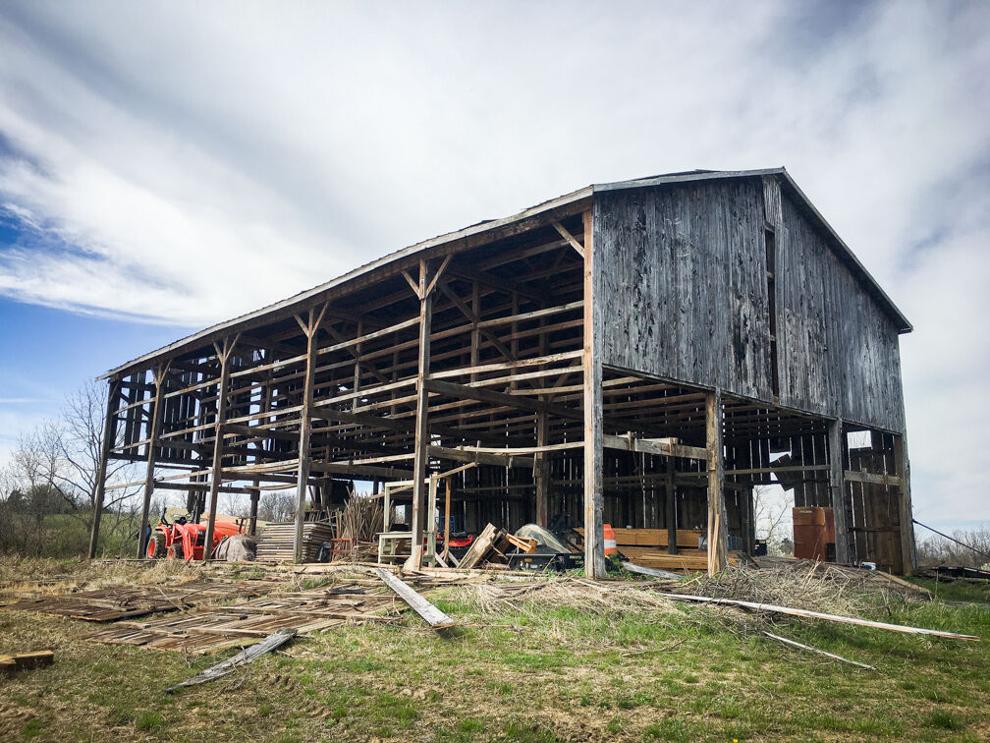 The barn will be used as an indoor classroom, event and exhibition space. VanHouten already has two weddings booked for later this year.
To raise the funds to complete the renovations of the barn, the park has launched its GROW WITH US campaign, which will feature 150 newly planted Kentucky native trees and shrubs in an innovative, interactive landscape design.
With donations of $500, $1,000 or more to the project, a native shrub or tree will be planted in the donor's or their loved one's name, and will be acknowledged on a permanent GROW WITH US donor sign, according to a press release. The landscape plan will be focused around the 10 acre expansion and historic tobacco barn that was purchased by the park in 2018.
Designing the landscape, donating the trees and shrubs and performing the labor will be Inside Out Design.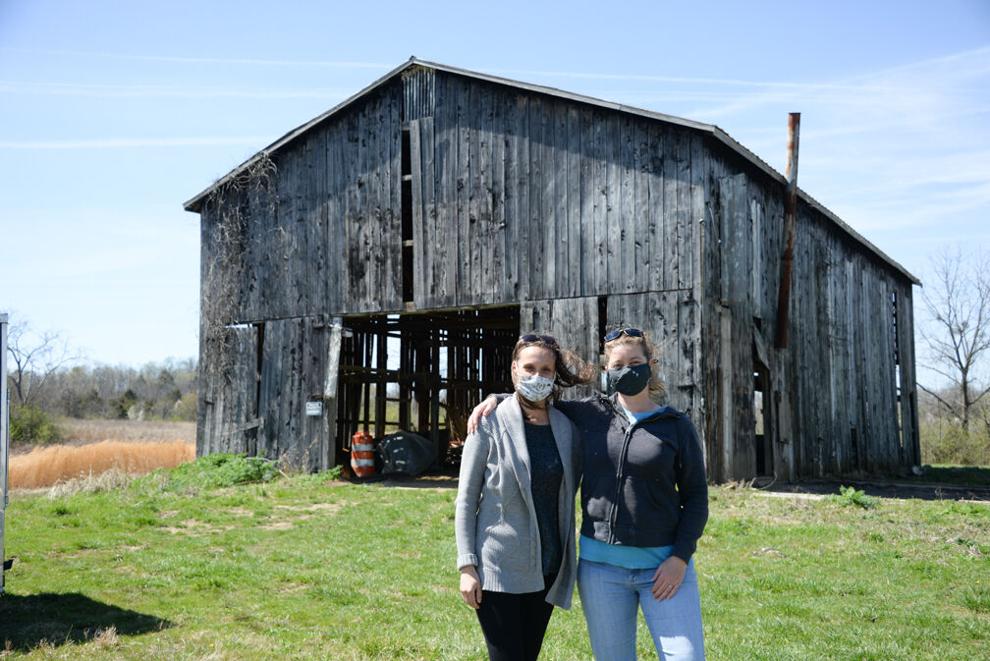 "This project hinges on the partnership with Inside Out Design," VanHouten said.
Andrea Wilson Mueller, owner of Inside Out Design, said the landscape will be interactive and artistic.
"Most plants will be host plants for native moths and butterflies," Mueller said. "I would love for kids and everyone to see the metamorphosis of caterpillars. It will have an educational component to it and visitors will be able to see how the native trees and shrubs contribute to the ecosystem."
Mueller said she will likely plant trees that have "high host potential," such as oaks and linden trees. Native shrubs she will likely plant will be bayberries, spice bush, American hornbeams, red buds and more.
VanHouten said that is a core part of the park's mission, which is to connect people to each other and the land through the arts. 
"It's a perfect fit to do this project with Inside Out Design," VanHouten said. "It will be a living installation."
With 30 acres, 70 artworks, and artists from 27 states and 10 countries, JSP provides arts and nature education, transformative artist opportunities and conservation of Kentucky's beautiful native, rural landscape.
JSP offers free art and nature experiences and is accessible 365 days per year.