The local health department was recently one of only 20 health departments nationwide awarded a prize for its COVID-19 drive-thru testing clinics.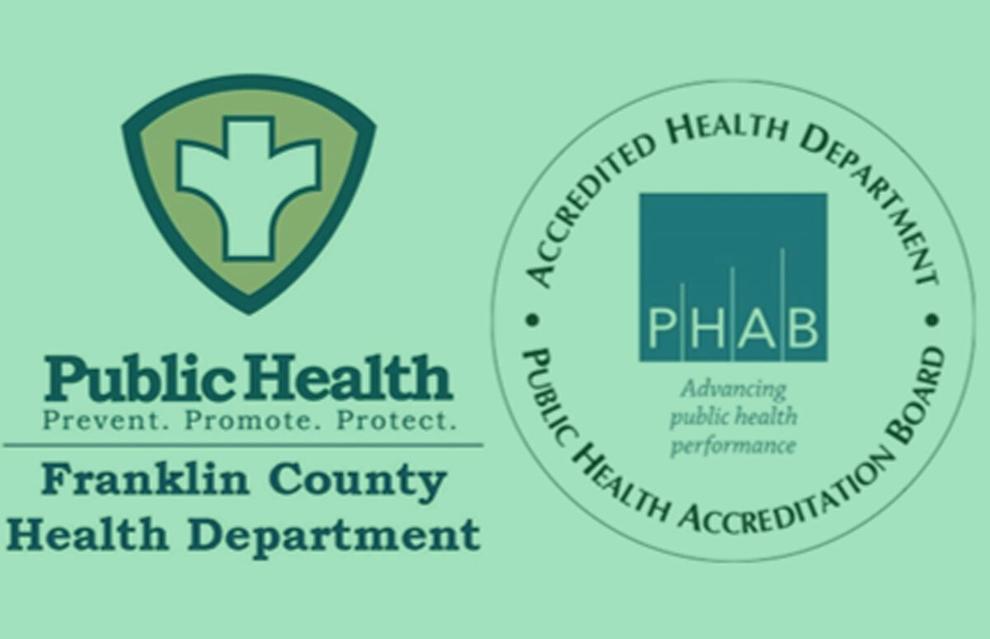 The Franklin County Health Department was honored with the 2021 Bronze Innovative Practice Award presented by the National Association of County and City Health Officials (NACCHO).
The award celebrates local health departments for developing innovative programs to meet the needs of their community during the pandemic and demonstrates a high level of program innovation and reflects collaboration, adaptability and program resilience.
FCHD's COVID-19 drive-thru testing clinics started in April 2020 and provide efficient, free, local and safe COVID-19 diagnostic testing for Frankfort and Franklin County residents. The events have been held onsite at FCHD Public Health Center, as well as at various off-site locations to help reduce barriers and inequities in vulnerable neighborhoods.
Since the clinics began, FCHD has tested more than 1,500 residents. In December 2020, the program switched focus from testing to vaccination. As of June 2021, FCHD has vaccinated more than 12,000 residents both onsite and through the use of mobile clinics. This program continues to adapt and change to meet the needs of local residents.
"I am so proud of our team at FCHD and all of  our community partners for rising to the challenge to protect our community's health," said Judy Mattingly, FCHD Director. "Our public health professionals have continued to practice quality improvement even during the pandemic and it is such an honor to have their hard work recognized nationally through this award."  
NACCHO's Diamond Affiliate Partner, Contakt World sponsors the 2021 Innovative Practice Award. The health department will receive a $2,000 in-kind contribution of their public health services.