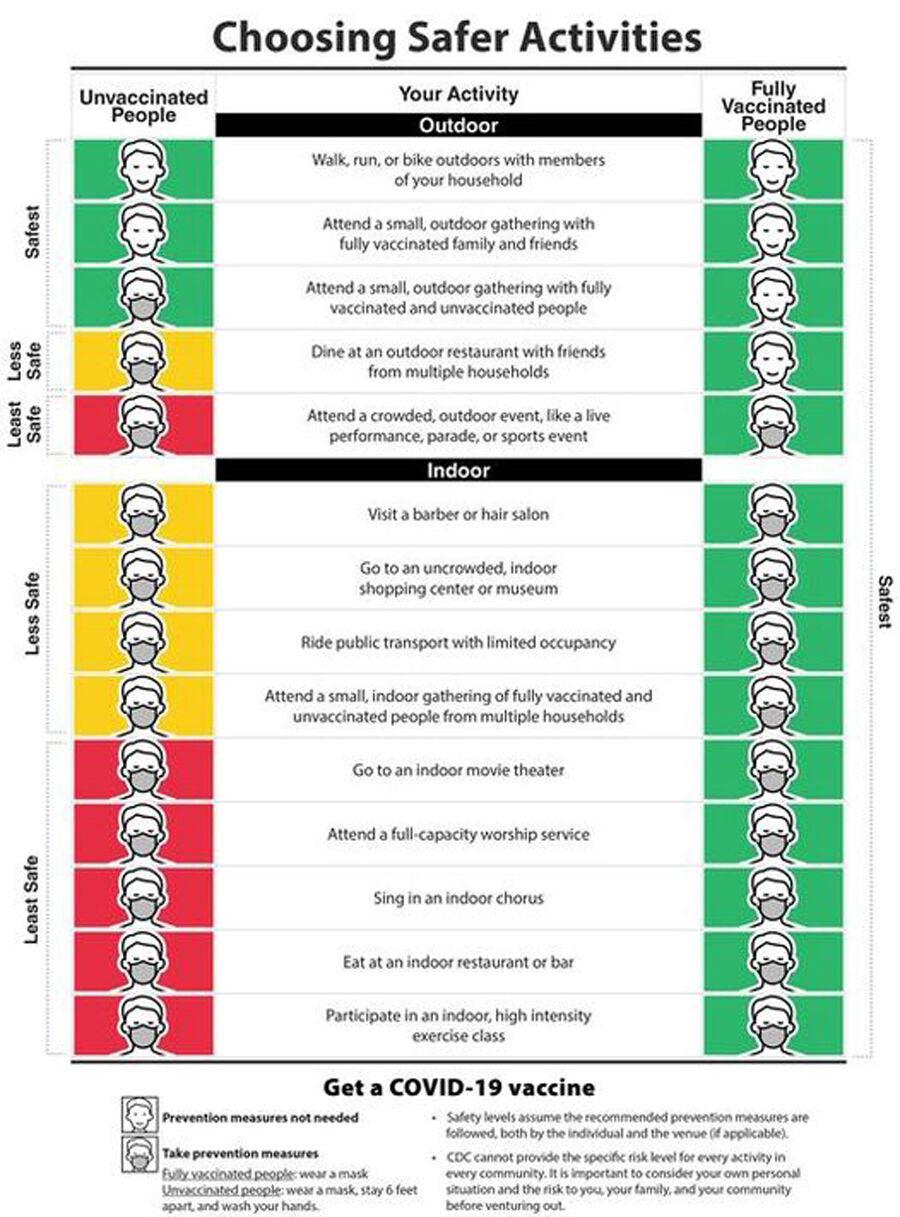 The Franklin County Health Department is teaming up with community partners to offer off-site walk-up vaccination clinics.
"We are excited to be meeting our community where they are and getting vaccines distributed," said Brittany Parker, deputy director, after FCHD leadership met Tuesday to discuss future COVID-19 vaccination clinics.
Official sites, dates and times will be announced in the coming days.
FCHD has administered a total of 11,619 COVID-19 vaccines — including 9,264 Moderna vaccines (first and second doses) and 2,355 J&J doses.
The number of active coronavirus cases in Franklin County has dropped below 30 to 28, with 21 of those cases in the general population and seven in schools (K-12 and college students and staff).
Since the pandemic began more than 13 months ago, 3,857 county residents have tested positive for COVID-19. A total of 3,770 have recovered and 60 have died from the virus.