The City of Frankfort is gearing up for a major renovation with $616,000 in federal grant money to go toward its Holmes Street corridor. 
Congressman Andy Barr, R-Ky., announced the U.S. Department of Transportation grant — funded through the DOT's Rebuilding American Infrastructure with Sustainability and Equity (RAISE) grant program — will support revitalization efforts in Frankfort's Holmes Street corridor.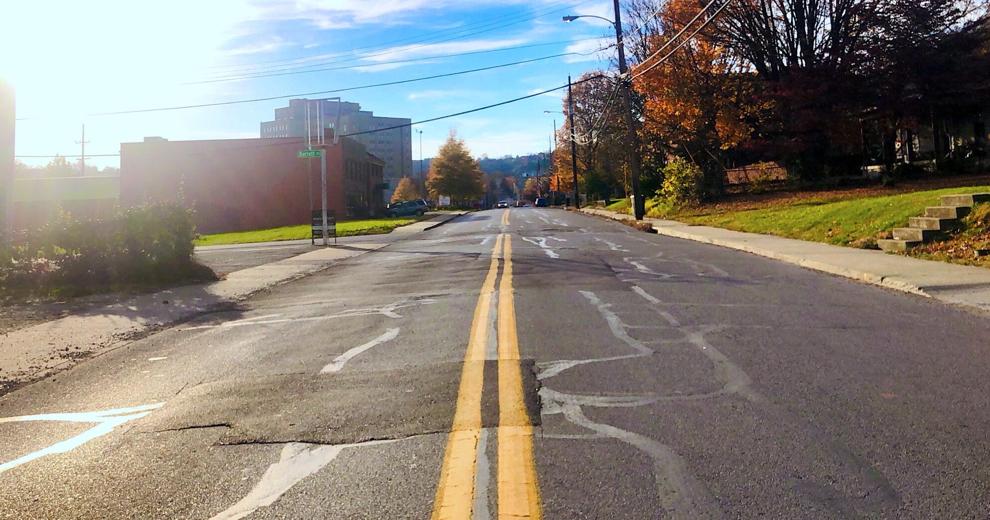 Barr voted for the 2021 Consolidated Appropriations Act that funded the grant and advocated on behalf of the city's application through a letter of support to the DOT. 
"Upgrading the Holmes Street corridor will enhance economic development and quality of life for residents and businesses in Frankfort for decades to come," Barr said. "This federal grant is the first step in devising a plan to calm traffic, improve road safety as well as create pedestrian and bike access from Kentucky State University to downtown Frankfort."
Frankfort Mayor Layne Wilkerson said he and other officials are excited for the work that is underway to revitalize the corridor. 
"The Holmes Street corridor is a diverse neighborhood of residential, commercial and industrial property and is an important entrance into our city," said Wilkerson. "The RAISE grant will help the City of Frankfort better connect the corridor to downtown, attract new investment, and improve conditions for vehicles, pedestrians, bicyclists and existing businesses. We are excited for this opportunity and thank our Congressional delegation, especially Congressman Barr and Sen. Mitch McConnell for their leadership and support for this grant."
The Holmes Street corridor, which encompasses 25 city blocks, is approximately 2 miles in length. The neighborhood is extremely diverse, with a mix of housing, commercial and industrial uses.
"Like many communities in Kentucky, the City of Frankfort is always looking for ways to upgrade its roadways to create a safer, more welcoming living environment that invites development. I was proud to work with Judge-Executive (Huston) Wells and other community leaders to support this RAISE grant application and help Frankfort design an upgrade to the Holmes Street corridor, fostering the jobs and small businesses our Commonwealth needs to thrive," said McConnell.
"Projects like this are a key part of my work in Washington and showcase the direct impact federal investment can have on Kentucky communities. I look forward to continuing to fight to ensure the Commonwealth receives its fair share of infrastructure spending."
It was also designated as an Opportunity Zone (OZ). 
According to the Kentucky Cabinet for Economic Development, OZs are low-income, distressed and contiguous districts where investors can receive significant federal tax breaks and deferrals for investing in a variety of economic development projects.
"I appreciate Sen. McConnell's hard work in helping our community acquire the Department of Transportation RAISE grant for the Holmes Street area. It is an important corridor into our historic downtown which could vitally use these improvements. I am excited to see this area is getting the serious attention it gravely needs. I thank the Senator for being a strong advocate for our Franklin County community," said Franklin County Judge-Executive Huston Wells.
Barr voted for the 2017 Tax Cuts and Jobs Act, which created OZs and enabled areas designated as OZs to be eligible for additional federal funding.   
OZs are effective for 10 years and are intended to assist both existing businesses and new businesses. They can also be used for redevelopment of blighted amenities and other infrastructure, with a goal to create long-term benefits for communities. 
More information on OZs is available on the cabinet website at ced.ky.gov.