The Franklin County Home Health Agency is closing on June 30.
According to Judy Mattingly, director of the Franklin County Health Department, the board of health opted to shutter the agency because expenses exceeded the revenue it generated.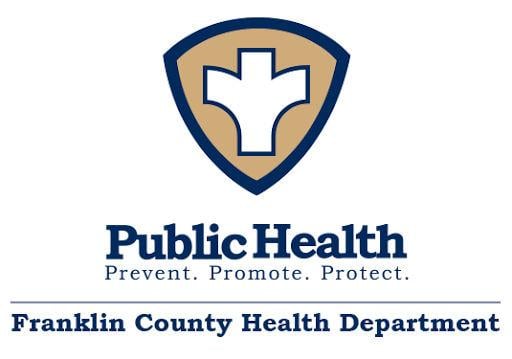 "This very difficult decision was made by our board after exhausting all other options," she told The State Journal on Tuesday. "… the board recognized that the ongoing home health operational expense could not be sustained without impacting other programs."
The agency provides in-home services for illness, injury and postoperative needs including skilled assessments; medication teaching and monitoring; intravenous injections, infusions and fluids; wound care; antibiotics; tube maintenance; and ostomy care and management. Other services include physical therapy, occupational therapy, speech therapy and short-term home health aide.
The agency is not accepting any new patients before the closure.
Mattingly said because there are other home health agencies in the area, the board of health chose to focus on improving the community's health in other ways.
"We issued an RFP (Request for Proposal) to sell the home health license and that process is ongoing," she added.
The board of health meets Wednesday at 6 p.m. and the only agenda item for closed session is "to discuss proposals for the purchase of the Franklin County Home Health Agency Certificate of Need."
According to KRS 216B.061, a certificate of need from the Cabinet for Health and Family Services, which administers the program is necessary in order to establish a health facility; obligate a capital expenditure which exceeds the minimum amount; make a substantial change in bed capacity, health services or a project; acquire major medical equipment; alter an area or specific location designated on a certificate or license; and transfer an approved certificate of need for the establishment of a new health facility or the replacement of a licensed facility.
The cabinet must be notified 30 days prior to the termination of a health service.
The agency is licensed by the state, is a member of the Kentucky Home Care Association and the Kentucky Public Home Health Alliance and is Medicare and Medicaid certified.