The Franklin County Humane Society has announced three portable shelter pet adoption events planned for April.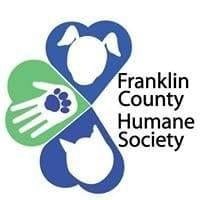 On Saturday and Sunday from 11 a.m. to 3 p.m., an adoption event is scheduled at Petco, 340 Leonardwood Drive.
Feeders Supply, 1303 U.S. 127 South, will be the location of an adoption event slated for Saturday, April 17, from 11 a.m. to 2:30 p.m.