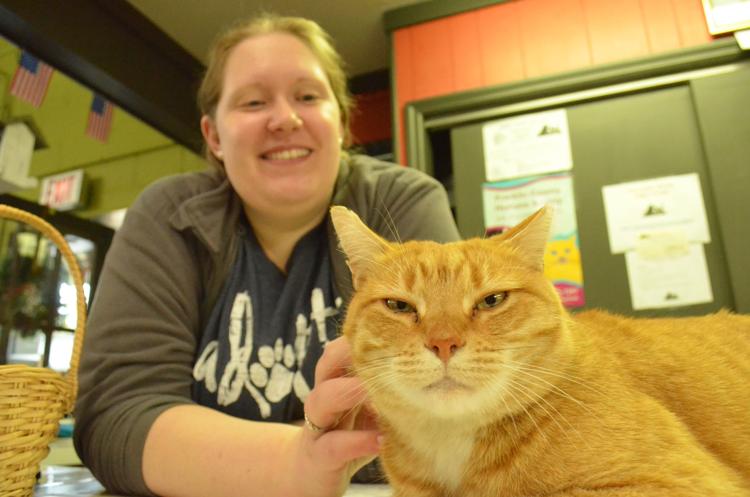 The Franklin County Humane Society has resumed the sale of raffle tickets for a week stay in a condo in Florida.
The fundraising effort was suspended earlier this year due to the coronavirus pandemic.
Tickets, which are available at the humane society's thrift shop, New Leash on Life, 415 W. Broadway, are $20 each (cash and check) and only 150 raffle tickets will be sold.
The winner will receive a week's stay in a two bedroom, two bathroom condo on Sanibel Island, Florida. The vacation can be taken through 2021.
New Leash on Life is open from 10 a.m. to 3:30 p.m. on Fridays and Saturdays.
All proceeds benefit the local humane society.