Free public parking and shuttle services will be available for those who attend Tuesday's public inauguration celebrations.
State offices will be closed, opening up thousands of parking spaces, the Beshear/Coleman inaugural committee announced Friday.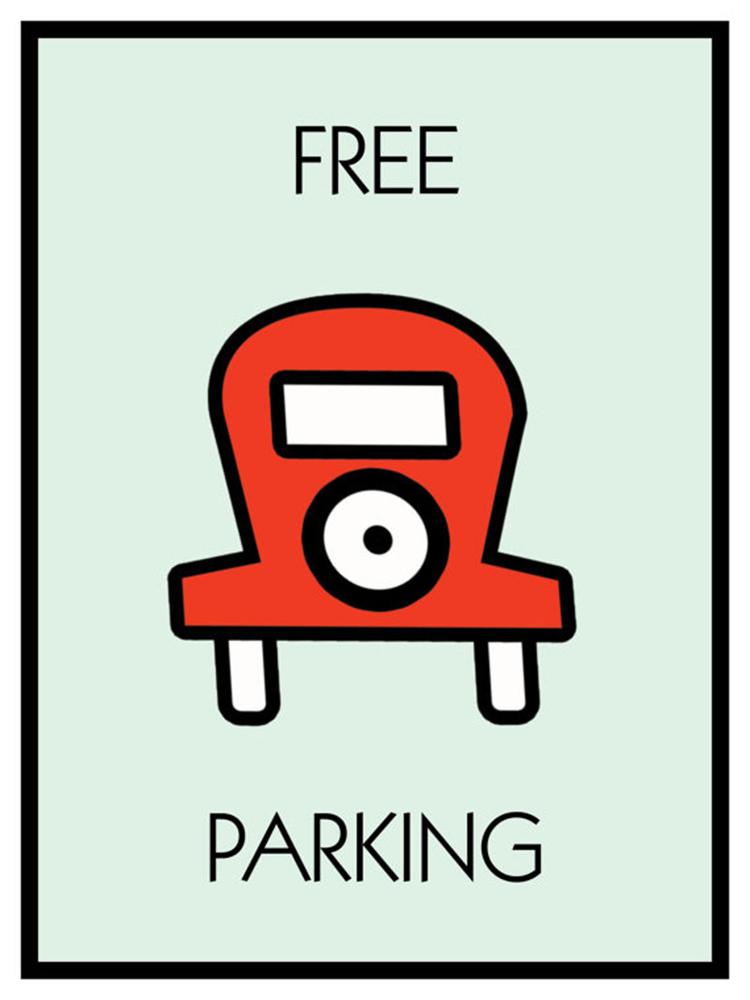 Free parking for the 7:30 a.m. Inaugural Breakfast Reception hosted by Frankfort residents at the Thomas D. Clark Center for Kentucky History, 100 W. Broadway St., and the 8:30 a.m. nondenominational worship service at First Christian Church, 316 Ann St., will be available at the parking garages at the Mayo-Underwood Building, 500 Mero St.; the Transportation Cabinet, 200 Mero St.; and Sullivan Square, 250 W. Main St.
Free parking and a shuttle service will be provided from the Cabinet for Health and Family Services (CHFS) building at 275 E. Main St. to the intersection of Todd and Logan streets from 8:30 a.m. to 5:30 p.m.
Those attending the parade, which starts at 10 a.m., and the 2 p.m. swearing-in ceremony are asked to park at CHFS and take the shuttle.
Once the CHFS lot is filled, additional parking and shuttle service will be available from the 300 Building at 300 Sower Blvd. until 5:30 p.m.
Attendees to the 8 p.m. Grand March in the Capitol Rotunda and the inaugural balls on the Capitol grounds from 9 p.m. to midnight should park in the Capitol parking structure by entering on the bottom level at 861 Old Lawrenceburg Road. The parking garage will not open until 5 p.m.
Many Frankfort streets will be closed at times from Monday evening and throughout the day Tuesday to ensure public safety, accommodate functional inaugural set up and provide a suitable parade route. The Capital Avenue Loop and State Street from Shelby to Logan streets will close at 8 p.m. Monday and reopen at midnight Tuesday. Only vehicles with permits will be allowed in the area.