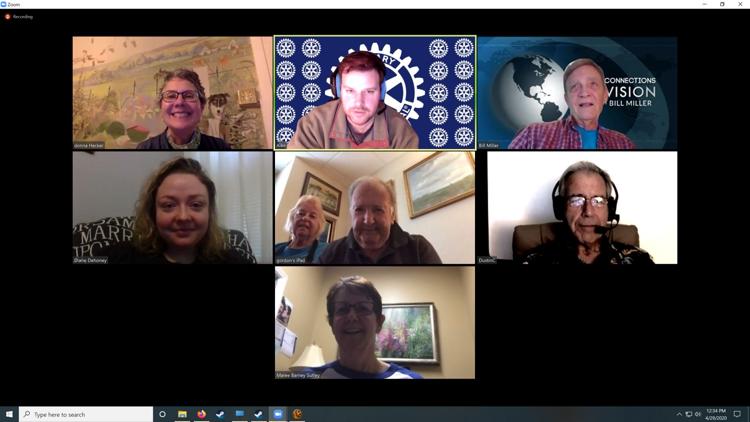 Chuck Knowles, TIGER Grant project manager, will speak at Wednesday's Frankfort Rotary Club meeting.
Knowles will discuss the proposed TIF Redevelopment Plan for Parcels B and C downtown. The city has received a Draft Development Agreement and is currently conducting outreach meetings with community groups to discuss the issue and how it may affect future growth in the capital city and Franklin County.
The Rotary Club of Frankfort meets every Wednesday at noon via Zoom. All meetings are open to the public. To receive a copy of the Zoom invitation email rotaryfrankfortky@gmail.com or call 502-330-5835.