The Kentucky Blood Center (KBC) is opening a new donor center location in Frankfort.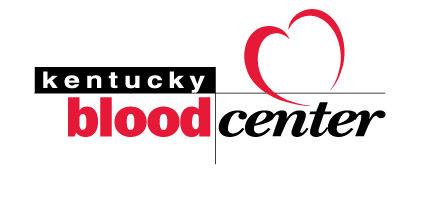 The newest location of the KBC, which provides blood to 70+ Kentucky hospitals across the state is preparing to open its seventh donor center location, is located in Dollar Tree Manor off Versailles Road.
KBC is already hosting community blood drives and will open fully after construction projects are complete in early 2022.
"We are excited to open this new location and offer our loyal donors in and around the capital city a convenient place to donate blood regularly," said Bill Reed, Kentucky Blood Center President and CEO. "Throughout the pandemic, we've continued to see donors flock to our donor centers and it became important for us to make those locations as convenient as possible for donors like the ones we have in Frankfort."
Upcoming drives at the location are:
Tuesday from 9 a.m.–5:30 p.m.
Thursday, Sept. 16 from 9 a.m.–5:30 p.m.
Friday, Sept. 17 from 9 a.m.–5:30 p.m.
Monday, Sept. 20 from 9 a.m.–5:30 p.m.
Wednesday, Sept. 22 from 10:30 a.m.–7 p.m.
Monday, Sept. 27 from 2-7 p.m. 
For more information on the newest KBC location, or to learn about hosting a blood drive in your area, please call 800-775-2522 or visit www.kybloodcenter.org.