Sixth District Magistrate Lambert Moore announced Wednesday that he will run for his sixth term on the Franklin County Fiscal Court.
Moore told The State Journal he is proud to represent and serve his neighbors.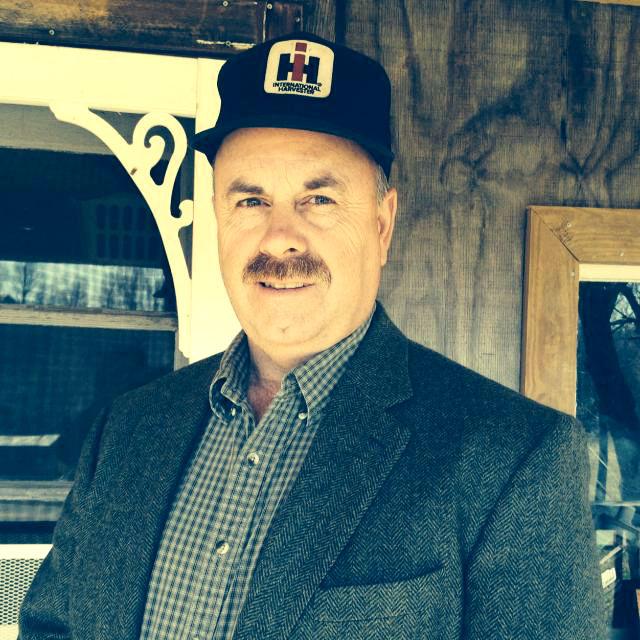 "This platform has given me the opportunity to improve upon the services offered to Franklin County (sewer and water), implement road improvements, replace over a dozen bridges, add fire hydrants, build a fire station and sheriff's office," he explained.
The Democrat, who has the longest tenure on the fiscal court at 20 years, said he has worked hard to control waste and keep taxes low while also ascertaining that services are kept to the highest standards.
"Presently I am working on several additional bridge replacements which include Lebanon Road and the last one-lane bridge in the 6th District on Devils Hollow Road," Moore stated.
"I have a great working relationship with the road departments in Franklin County, the City of Frankfort and the state to get projects done."
Moore is also working to get broadband throughout his district and the county.
"This is an extremely important issue to the schoolchildren as well as people continuing to work from home who heavily rely on internet service," he added.
The incumbent also stressed the importance of boosting the local economy.
"I always strive to bring jobs to Franklin County to help our economy and retain our young adults in this community," he said.
In the 2018 primary election, Moore defeated Republican challenger Chris Wright by a 210-vote margin, 1,679-1,469. Moore tallied 53.3% of the vote compared to Wright's 46.7%.
"I look forward to continuing my work for the people of the 6th District of Franklin County," Moore added.