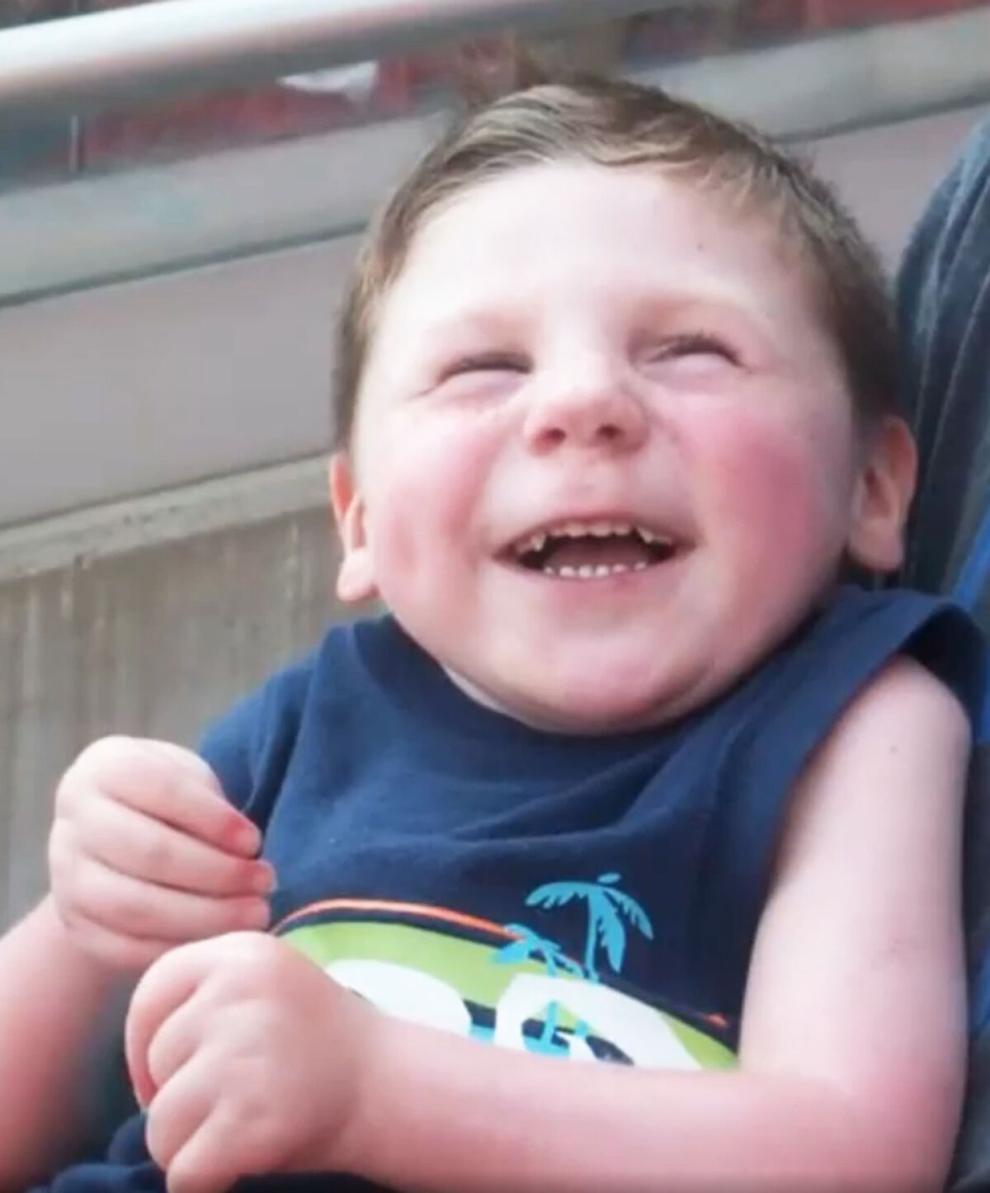 When Sarah Gilbert's youngest son, Jacob, was diagnosed with restrictive cardiomyopathy, there was no medicine or surgery that could save his life. Only a heart transplant could.
The family waited 18 months on the organ donor list for the phone call that a match had been found.
Jacob, who battled a heart murmur at birth and two holes in his heart that didn't close soon after, passed away on Sept. 14, 2012, surrounded by family and friends.
"He was the light of our lives for four years," Gilbert told the Kiwanis Club of Frankfort during Thursday's virtual meeting shortly after playing a video telling Jacob's story — something she does because she struggles to find the right words to use.
"I would never change a day of having him."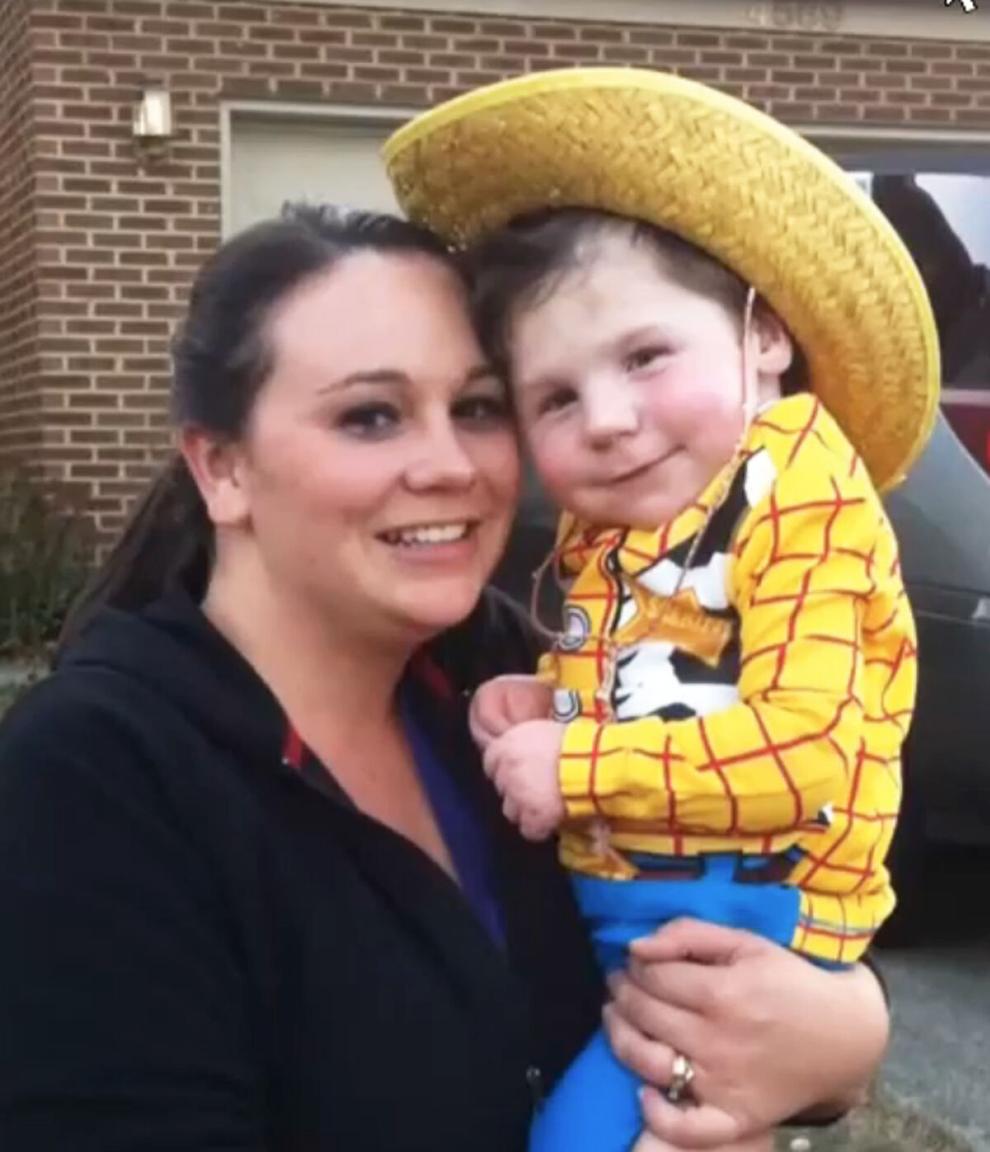 Four years after her son's death, Gilbert started work at Kentucky Organ Donor Affiliates (KODA), a nonprofit organization that educates and advocates for organ and tissue donation, to spread the word and save as many lives as possible.
"I do this job to honor Jacob and keep him close to me," she added. "So that one more mom, brother, sister or dad didn't have to feel the pain our family went through during that time of our lives."
Did you know that 114,000 Americans are on the waiting list for a lifesaving transplant?
Every day 22 U.S. residents die while waiting for an organ transplant, and every 10 minutes another person is added to the national waiting list.
Roughly 1,000 Kentuckians like Jacob are on the organ transplant waiting list, which is why Gilbert shares her son's story.
"I hope this gives you an idea of what it's like to be on an organ donor list awaiting that lifesaving call and the uncertainty you have during that time and the lack of control that you feel," she said.
Frankfort Regional Medical Center is making huge strides to increase its number of organ and tissue donors, according to Tara Beth Anderson, chief nursing officer.
For instance, in 2017 the hospital only had two tissue donors. The following year it more than doubled to five. Eight donors were recorded in 2019 and 12 last year. In fact, half of all families who were asked to donate the tissue of a loved one did so.
From 2017-2019 FRMC reported zero organ donors. However, last year two organ donors saved eight lives and thus far in 2021 one organ donor has helped save three lives.
KODA also offers an aftercare program for donor's families for up to 15 months after the donation.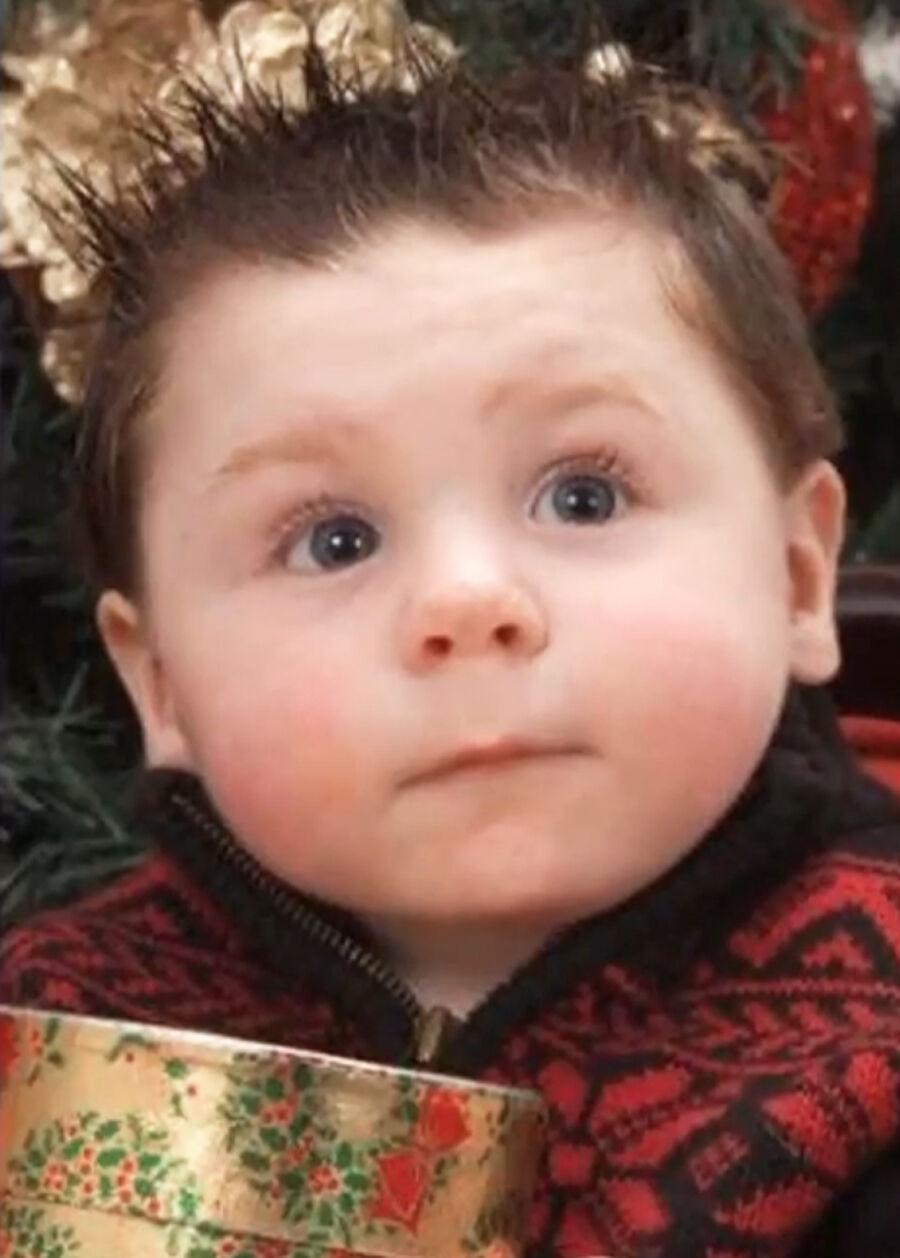 "We help them get through the firsts — the first Christmas and the first birthday without their loved ones and the first anniversary of their death," explained Brittany Thomas, the KODA liaison at the Frankfort hospital.
"Every day we go to work for kids like Jacob and adults like Jacob who are waiting for that lifesaving gift and oftentimes we hear stories about people who are able to receive that gift of life," she added.
Kentuckians can sign up to become organ and tissue donors online at donatelifeky.org and at the Kentucky Transportation Cabinet when renewing driver's licenses.