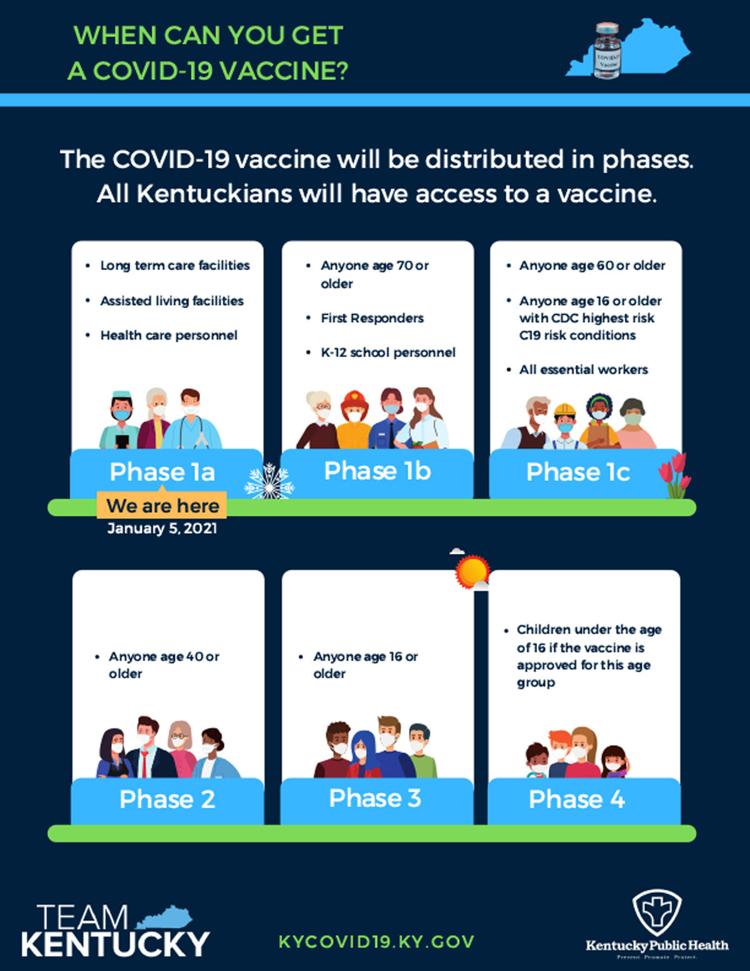 With 32 more confirmed cases of COVID-19 on Friday, Franklin County has recorded 191 cases of the virus in the seven days since the year began.
According to the Franklin County Health Department, 210 cases are active. That number includes 158 cases in the community, 27 in school (K-12 and college students and staff) and 25 in long-term care facilities.
Since the pandemic began in March 2,265 county residents have tested positive for the coronavirus and 2,023 have recovered. Thirty-two Franklin Countians have died with COVID-19. Eleven of those deaths have yet to be confirmed by the state as coronavirus-related.
Franklin County remains firmly in the red zone with an incidence rate of 46.2 Friday. The incidence rate is the average daily cases per 100,000 population based on the previous seven days. Counties in the red zone have an incidence rate greater than 25.