New traffic patterns are being implemented due to continuing work on the TIGER Grant project.
Pace Contracting has completed the curb and gutters on Bridge, Conway and Second streets between the Second Street School exit and Bridge Street. The asphalt base on these streets is expected to be completed on Wednesday and will be reopened to vehicular traffic. Because the traffic signal has yet to be installed, stop signs will be used.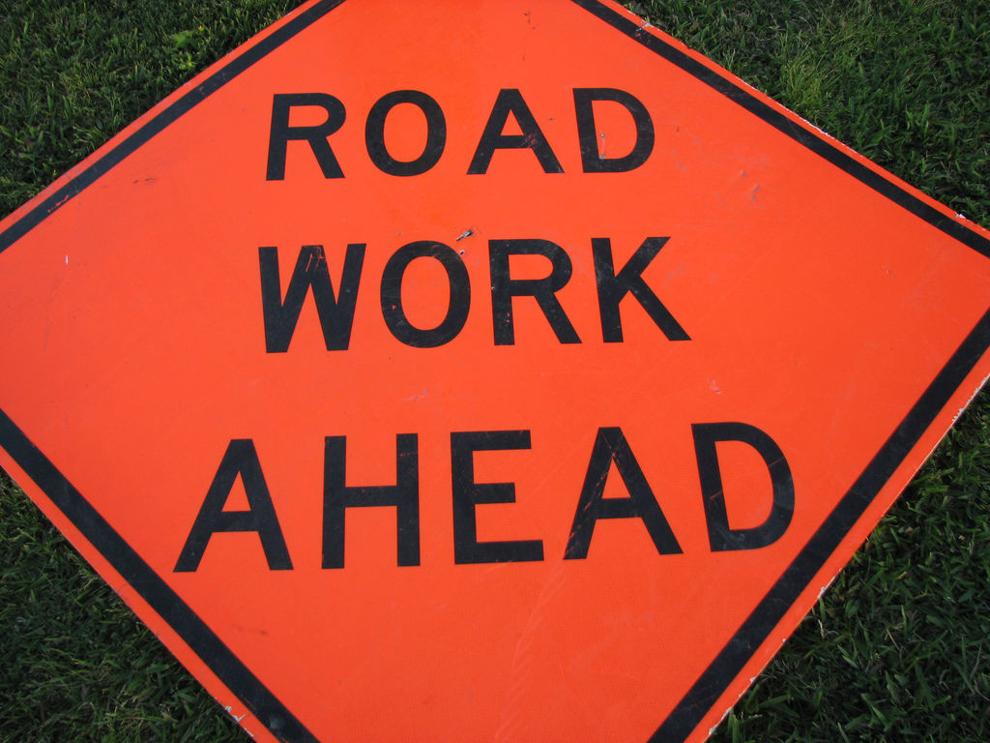 The new traffic patterns are as follows:
• From Wapping and St. Clair streets, cross over the Singing Bridge to Second Street, turn right and go westbound to Ewing Street, Taylor Avenue or Louisville Road hill.
• Left turns from Bridge Street to eastbound Second Street are prohibited at Conway Street due to a concrete median.
• From Conway Street, only right turns onto Second Street are allowed due to the concrete median.
• Traveling eastbound on Second Street from Ewing Street, Taylor Avenue and Louisville Road hill, a right turn may be made at Conway Street or a left-turn may be made at Bridge Street after a stop.  
• Parking along Bridge Street between the floodwall and Second Street will continue to be restricted due to ongoing sidewalk construction activity.  The designated parking area on Bridge Street will continue to be between the floodwall and the Singing Bridge. Additional parking will be available in the City parking lot on the corner of Second Street and Conway Street. Also, three parking spaces have been reserved behind the City IT Department at 316 W. Second St. for Bridge Street residents. Pedestrians will be able to walk across the Singing Bridge and along the west side (Second Street School side) of Bridge Street.