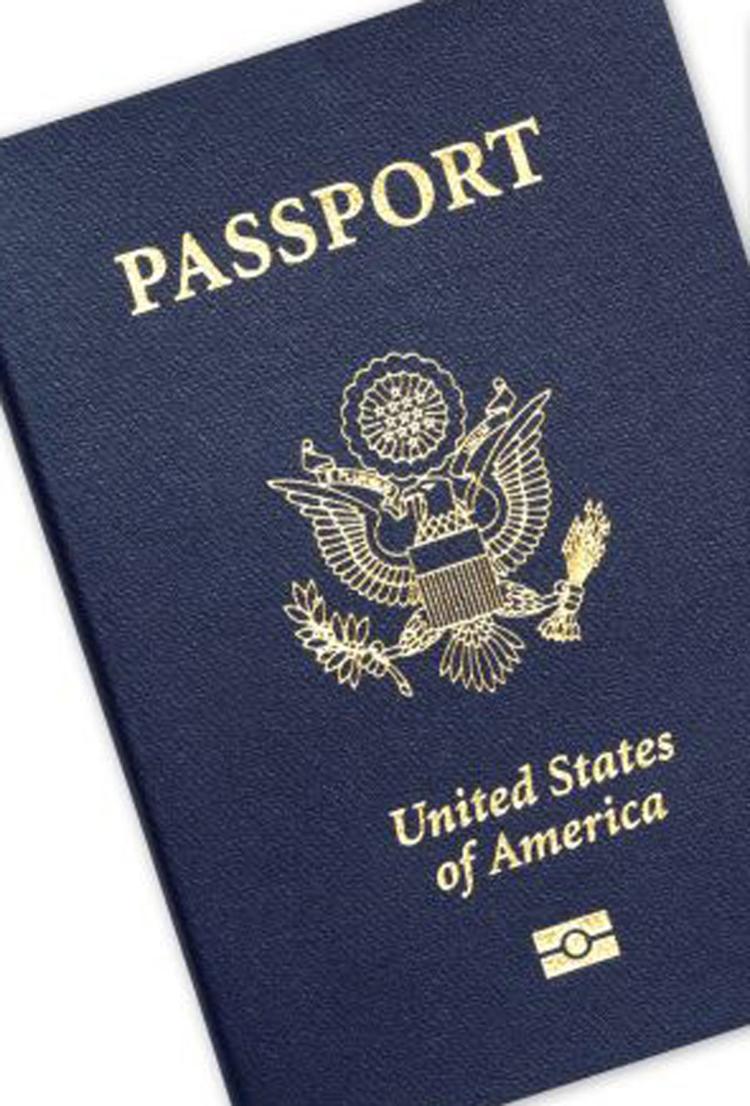 Franklin County Clerk Jeff Hancock added a new service for residents.
So far, the office has processed about 125 new applications, said Jack Kennedy, chief deputy clerk.
"It was just another customer service that we wanted to offer," he said. 
No appointments are necessary to start the application process. Those wishing to apply for their first passport can come to the clerk's office on weekdays during its business hours, 8:30 a.m. to 4 p.m., Kennedy said. 
Passport photos can also be arranged at the Franklin County Clerk's Office. Passport holders who want to renew their passport must go through a mailing process with the U.S. Department of State. Kennedy said that the clerk's office can look over a renewer's documents or take their passport photo, but it cannot facilitate a renewal. 
To apply for an adult passport, bring a certified birth certificate from the state you were born in and a valid photo ID. Applicants who don't reside in Kentucky must bring two forms of identification.
Two separate checks will be needed for the application, Kennedy said. One goes to the Franklin County Clerk's Office for the application fee of about $35. The other goes to the U.S. Department of State for the passport book, which is about $110.
If the passport application is for a child under 15, both parents must be present and all previously mentioned documents and checks are needed. The cost for a passport book for children under 15 is $80. 
For a regular application, Kennedy said the process takes six to eight weeks. An application can be expedited to three weeks for another fee of about $75, which includes a $15 overnight return postage, for an adult passport. 
For further information about getting a passport through the Franklin County Clerk's Office, see passport information on the office's website.