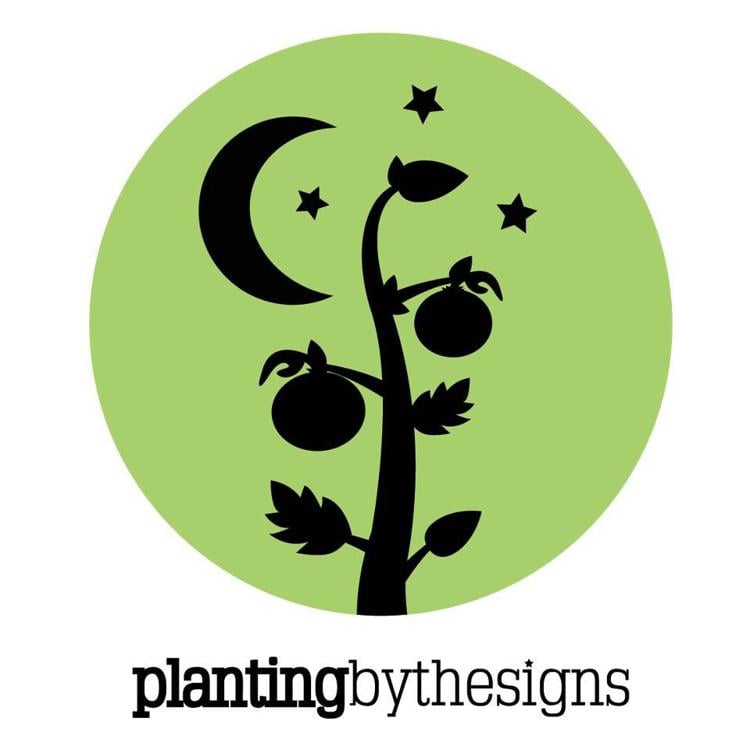 In today's column, in addition to the daily information you just read, we have the "fogs in August report" from Fogwarn Cindy Howard, plus a bit more about winter weather and the November Overview for those still planting in greenhouses, cold frames or low tunnels. The  folks are sending me pictures of solid black woolly worms, which isn't good at all for the upcoming winter, as well as some other natural signs. I'd love to hear from you! 
Each year for the past several my friend Cindy Howard has been reporting on the number of fogs in August, which is supposed to be a predictor of the number of snows in winter.
Cindy and her late grandmother took up embracing what some might call an "old wives' tale" when Cindy was but a child. She fondly recalls counting fogs every August with her grandmother--— and she's kept up the tradition.
Here's her count from  her home off U.S. 127 North. The fogs were on Aug. 1, 2, 3, 4, 5, 6, 8, 14, 21, 24, 30 and 31.
She says the fogs on Aug. 6 and 8 were light and those on Aug. 30 and 31 were particularly heavy. For every fog in August we can expect a snow in the winter. She recorded 12 fogs.
Cindy was able to recruit some friends to count and their results range from six to 12 fogs. "But none gave me the dates," she said.
For those planting in a greenhouse, low tunnel or hotbed, here's information on moon phases and zodiac signs for November. While the time change is still a week away, all times given are Eastern Standard since Daylight Saving Time ends at 2 a.m. Sunday, Nov. 3. 
Moon Phases: The light moon is in force as November begins and returns with the new (light) moon on Nov. 26, 10:06 a.m. EST, to end the month and take us into December. The new moon— or no moon visible in the sky— came to rule on Oct. 27 with just 22 minutes remaining in the day. It continues until the full moon arrives at 8:34 a.m. on Nov. 12. 
When the light moon is in force, plant above-ground producers and when the dark moon rules it's below-ground producers-— but now only if you can protect the veggies. The outdoor, unprotected planting season in our part of the world is over for 2019.
If possible, check the signs and plant when one of the fertile signs rules. Don't plant when either of the killing signs, Aries or Leo, is in force. If you can only utilize one aspect of the system, I would suggest going with the moon phases.
The Signs: Check to see if the moon is in the light or dark phase (see above) before proceeding with any planting anywhere, or other activities. November begins— and ends— with a so-so sign ruling, so we'll begin there. 
So-so days: These aren't particularly fertile nor destructive, just so-so. Capricorn (the knees), Nov. 1-2, 28-29; Aquarius (the legs), Nov. 3-4 and 30, spilling over to Dec. 1-2; and Sagittarius (the thighs), Nov. 26-27. There are nine days this month ruled by the so-so signs.
Fertile days: These are the most fertile signs in the zodiac. Here they are accompanied by the phase of the moon in which they occur:
Pisces (the feet), Nov. 5-7, light moon; Taurus (the neck) rules Nov. 10-12 - light moon rules on 10-11 and moon moves to dark phase on the 12th; Cancer (the breast) Nov. 15-16, dark moon; and Scorpio (the secrets), Nov. 24-25, dark moon.
There are 10 days again this month ruled by the most fertile signs: Scorpio, Pisces, Taurus and Cancer. 
Killing days: No planting, transplanting or dealing with things you want to thrive should occur on these days. Reserve them for cleaning up your garden if you haven't already, cleaning out fence rows — anything but planting.
Here's when they rule: Aries (the head), Nov. 8-9; and Leo (the heart) Nov. 17-18. There are four days ruled by killing signs - the minimum.
Bean/pea days: Gemini (the arms) rules Nov. 13-14. It is, of course, too late in the season to plant beans and too early for peas. But not long until early pea-planting time in February before Washington's Birthday.
Flowering days: Virgo (the bowels) rules Nov. 19-20; and Libra (the reins) is up for Nov. 21-23. There are five flowering days in November. These are bloom days and flowers planted when they rule should bloom and do so abundantly. If you want some color for the winter, plant some pansies since they seem to survive most anything!
Making changes: While there are no perfect days again this month for making changes, we're right there on the edge of their return and in December the number will start to increase— just in time for New Year's Resolutions!
So that you can plans, perfect days in December— not November— will be Dec. 23-25, probably not the best time for, say, starting a diet but nonetheless perfect days for making changes with the moon in the dark phase and the sign in Sagittarius (the thighs).
The pace picks up in January and on into the new year for several months. We'll have that information for you right here.
Since there will be no perfect days until December, my suggestion for this month would be going with the so-so days and Pisces—Nov. 1-7, 26—30 and on into December since they are going out of the body beyond anything that functions. Then the perfect days arrive on Dec. 23-25 in time to bless your Merry Christmas!
I know there are many who believe making changes with the dark moon in force is best. The problem this month— as it has been for several— is rules when the signs are all in the trunk of the body and those are the signs that rule things that function, not the best for making changes.
Pouring gravel: If you have gravel to pour on a drive or road on your farm, do that when the light moon rules Nov. 1-11, 26-Dec. 11.  
The same applies for stones on a garden path. Place them and fence posts when the moon is in the light phase, so they don't sink.