The Paul Sawyier Public Library will be closed Monday in observance of Martin Luther King Jr. Day and Saturday, Jan. 29 to upgrade their integrated library system, which consists of their catalog and patron databases.
Jean Ruark, the library's executive director, told The State Journal this upgrade will take place from 5:30 p.m. on Friday, Jan. 28 and finish before the library opens on Sunday, Jan. 30. During this time, the library's entire catalog will be down.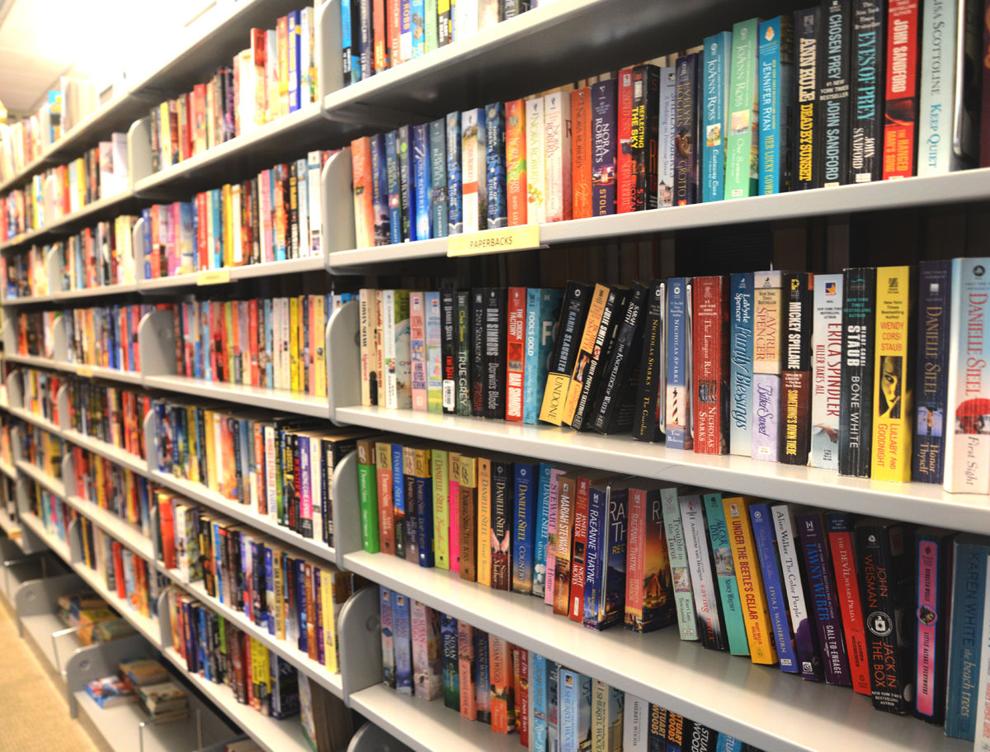 "This means no checkouts, no searches, no holds, no checking patron records, nothing," she said.
Ruark said the update would allow increased functioning and interactivity of the catalog system, as well as more options for patron engagement. While small updates do occur regularly, one of this magnitude may happen every few years or so. However, Ruark said this update is long overdue.  
Part of the reason the library held off on the update, Ruark said, is because it will essentially change how the library and staff catalogue materials. While everything may look the same to those who utilize the library's resources, behind the scenes, it will be completely different.
"It's a fundamental change that's hard to describe, but it's occurring at the core of what a library really is, and does — making sure our patrons can find what they are looking for, and making them aware of things they may not know they want or need. Our patrons won't see this change, but it is significant."
Following the system update, the library will resume its normal Sunday hours of 1-5 p.m. To see what all the library has to offer, visit their website at pspl.org, or visit them downtown at 319 Wapping St.