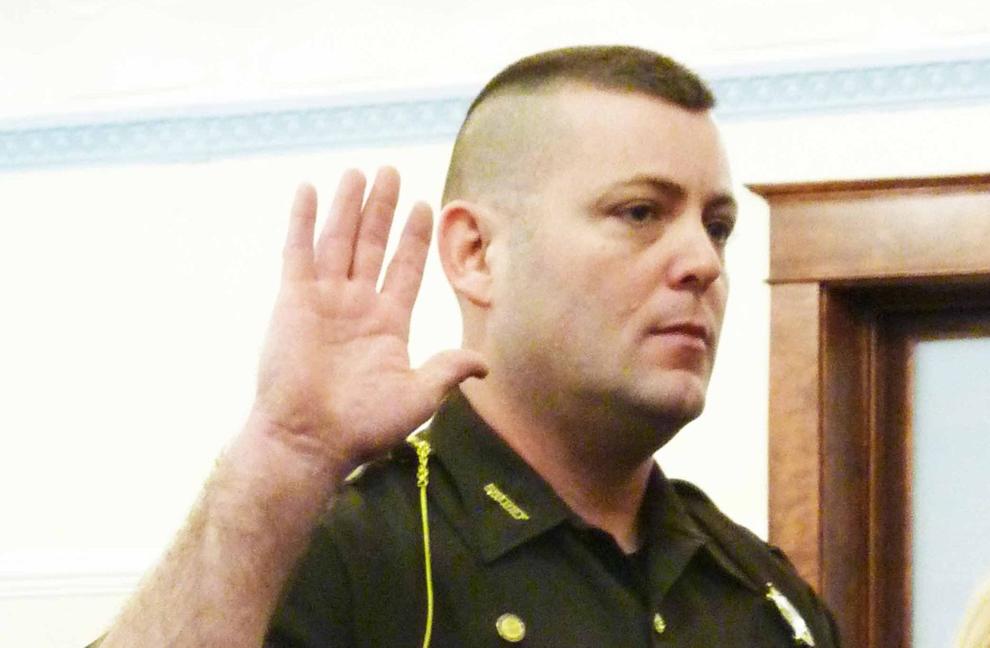 State Auditor Mike Harmon found no instances of noncompliance in the first audit of Franklin County Sheriff Quire, released on Friday.
The audit covered Quire's office's tax settlement from April 2019 to May 2020.
Unlike Melton's last audit, the auditor's office did not point out any "material weaknesses" in Quire's tax settlement.
"The auditor noted no instances of noncompliance," the audit read. "The auditor also noted no matters involving internal control over financial reporting and its operation that were considered to be material weaknesses."
Quire defeated Melton in the 2018 Democratic primary for sheriff. Melton's audits were a major campaign issue.
After release of what will likely be Melton's final audit during his tenure as sheriff, Quire told The State Journal earlier this month that his administration has taken measures to improve fiscal responsibility. Quire said that he has "revamped" the structure of how the office handles its finances, ensuring that multiple people are involved in each deposit.