Editor's note: This story was updated at 12:37 p.m. Aug. 1 to correct the filing deadline and dates of the 2020 primary election.
Announcements have already begun in the race to fill a state House seat that will be vacated by the incumbent's state Senate bid.
With more than a year until the 2020 general election to decide who will hold the District 56 Kentucky House seat, there has already been some jockeying in the race.
The contest was set in motion in April when the incumbent, Rep. Joe Graviss, D-Versailles, said he plans to run for the seat of retiring state Sen. Julian Carroll, D-Frankfort. Graviss' House district covers Woodford County and parts of Fayette and Franklin counties.
Candidates from the Democrat and Republican camps recently announced their bids for the office.
Bob Gibson, a Versailles Democrat and a 25-year employee in public education, announced his bid in late July. He said he is eager to promote fiscal fairness in state government and improve educational and career opportunities for the district through a collaborative approach.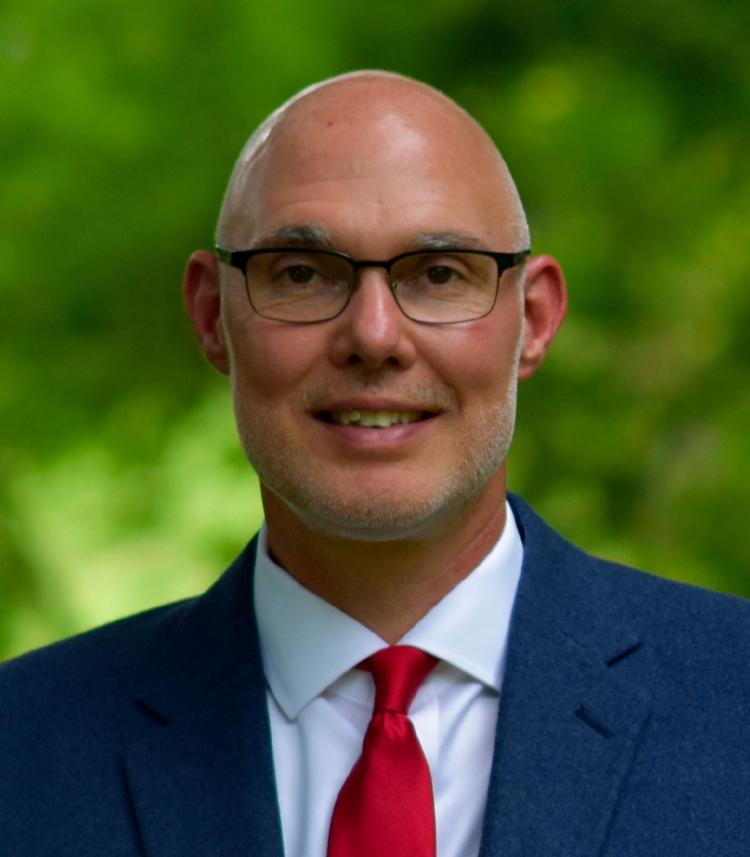 "Whether it's schools or industry or farming, state government can set the table for success, and I want to make sure all our families have the ability to thrive in Kentucky," Gibson said. "Fiscal fairness for our people requires honesty and transparency from our legislators."
Gibson, a teacher, administrator, coach and athletic director, has deep roots in the district and is a 1988 graduate of Woodford County High School, where his wife, Elizabeth Burge Gibson, is an English teacher. He also serves as a member and former chair of the Woodford County Chamber of Commerce Board of Directors.
"I highly value civic engagement, and as a member of the Chamber, I have gained insight into the challenges businesses of all types and sizes face," Gibson said.
Gibson's presumptive competition for the seat – if he is unchallenged in the primary – challenged Graviss last year.
Daniel Fister, a Versailles Republican, also recently announced his intention to pursue the District 56 nomination. He said he decided in May to make his third consecutive run for the office because he saw no change in the representatives he'd challenged in the past.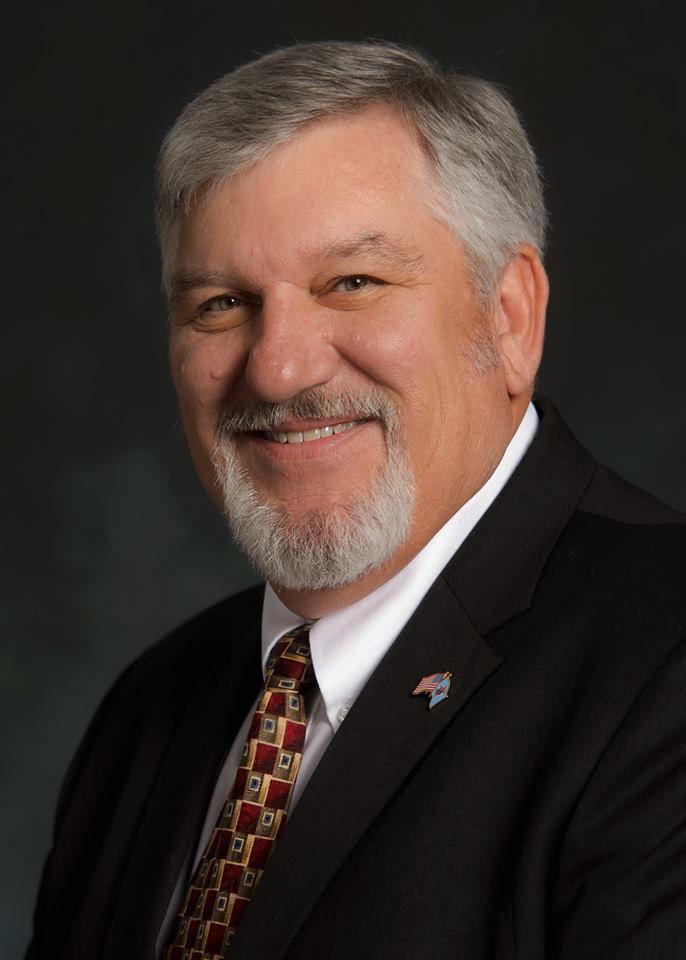 "Nothing has really changed from where I'm sitting," Fister said. "We need representation, and we're getting further away from representation. We need some good conservative in there – someone who speaks for the values of the people."
Fister said his general platform has always been one of conservative ideals and economic development and job development.
"We have to bring jobs into the district and start listening to the people instead of instead of telling us what our priorities are," he said.
Fister, who also lost a bid to unseat Graviss' predecessor, Rep. James Kay, in 2016, was defeated by Graviss in the 2018 contest by 15 percentage points. Fister received 8,365 votes, or 42.44 percent, to Graviss' 11,343 votes, or 57.56 percent of the vote.
Fister cited name recognition and shifting voter registration figures as a turning point from his previous showings.
"I think the crazy policies of the national (Democratic) party has turned people off," Fister said. "I think they're ready for a conservative voice of representation."
Another potential candidate for the office, Midway Mayor Grayson Vandegrift, declared his intention to run in early July but soon after retracted the announcement. He said that the week after his declaration he was greeted with an "unsettling feeling in my gut," which led to his decision to serve his remaining three years as mayor of the Woodford County town without seeking higher office.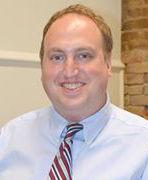 "I came to this conclusion solely on my own," Vandergrift wrote in the Midway Messenger, acknowledging his early supporters. "… While I will likely want to follow my passion for public service into higher office someday, I don't want to leave the current office I occupy anytime soon. I love it too much, and my heart is in finishing the job I was elected to do."
The news of a shakeup in Franklin County's legislative delegation came in April, when Carroll, a former governor, announced his intention to retire at the end of his current term. He simultaneously endorsed Graviss as his successor.
Carroll's retirement will mark the end of a political career that has spanned nearly six decades, including service as governor from 1974 to 1979.
Graviss, a former McDonald's franchisee, won the District 56 House seat after Kay opted to run for Woodford County judge-executive instead of seeking re-election to the House.
After receiving Carroll's endorsement, Graviss announced his plans to run for the seat in Senate District 7, which covers Franklin, Woodford, Anderson, Owen and Gallatin counties.
Official filing to run for the position has yet to start. It begins Nov. 6 and runs until Jan. 10. Party primaries will be held May 19, with the general election on Nov. 3, 2020.