On Friday morning Frankfort Plant Board will be upgrading the facilities in a small section of the Louisville Road/Collins Lane area. This will require an electric outage from 8-10 a.m.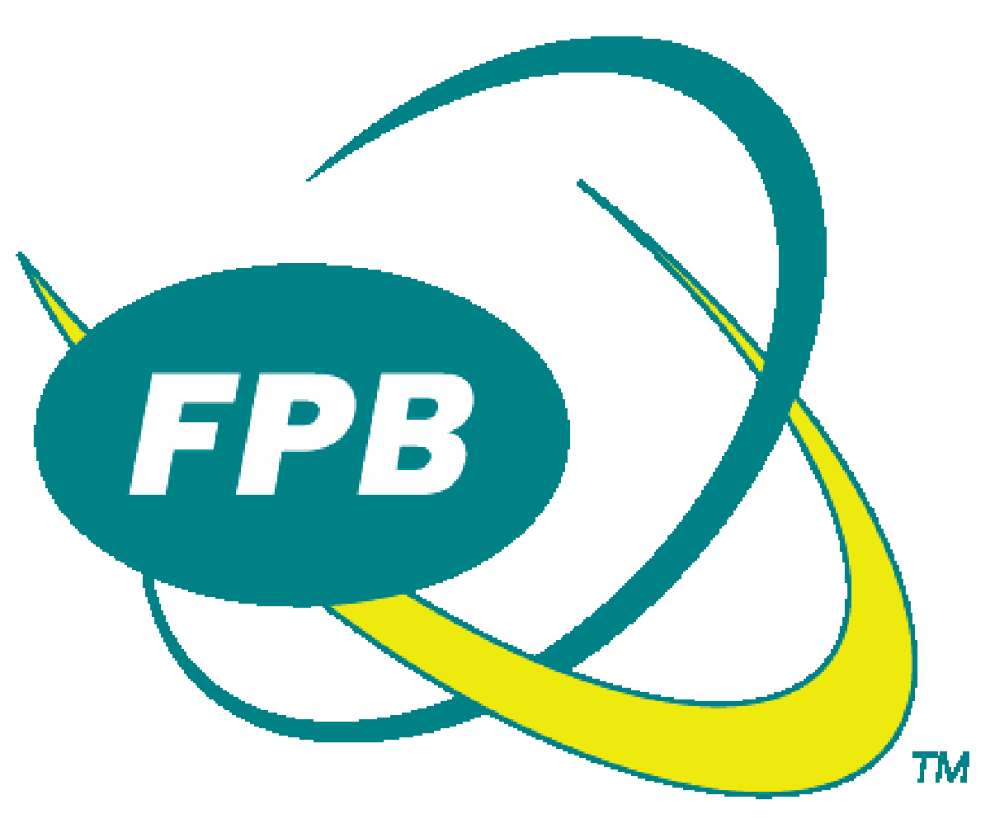 Businesses and most residential customers will be notified directly.
Outages will occur in parts of the following areas: Deepwood Drive, Crosshill Drive, Ridge Road, Thistlewood Avenue and Park Plaza.
FPB apologizes for any inconvenience this may cause and appreciates the patience of customers while improvements to the system are made.