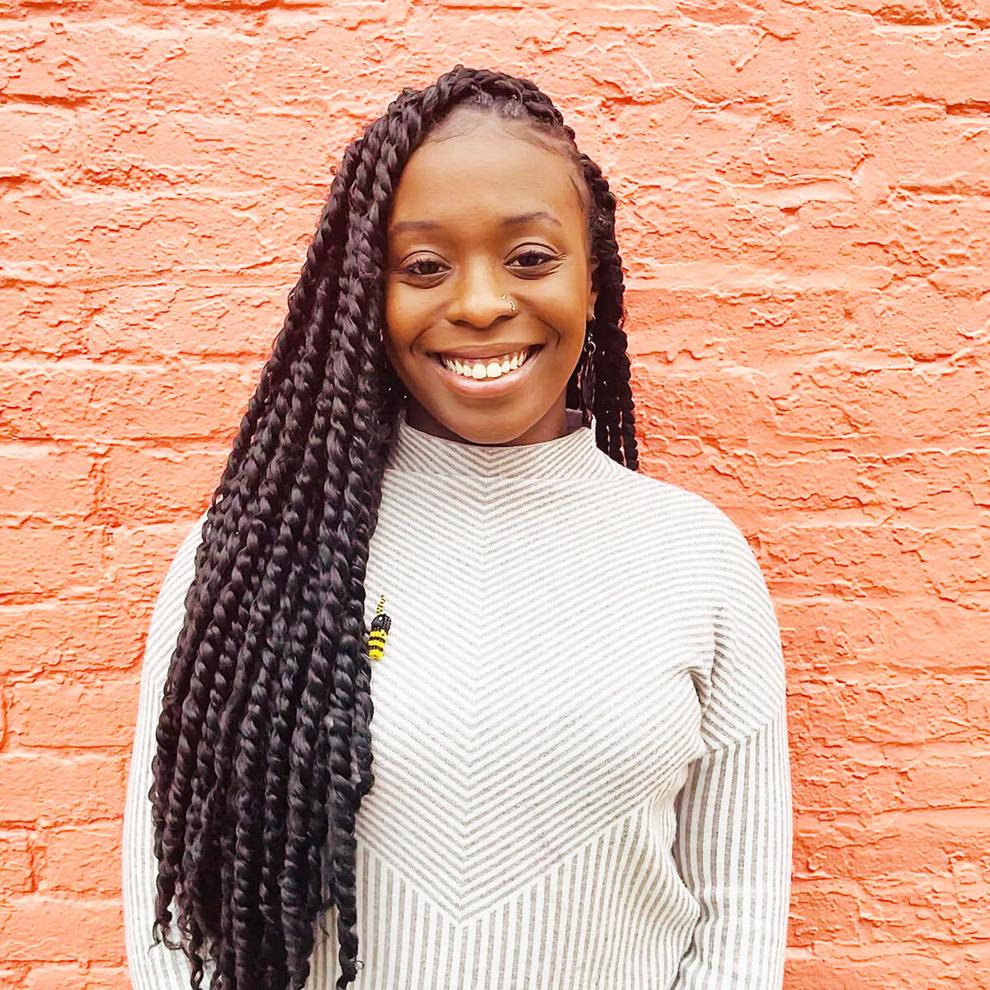 A Frankfort native is one of 27 women from 15 counties named to Emerge Kentucky's Class of 2021.
Katima Smith-Willis will join other women from across the state that comprise the most diverse class in the program's history. More than half of this year's participants are women of color.
Emerge Kentucky's mission is to increase the number of Democratic women from diverse backgrounds in public office through recruitment, training and providing a powerful network.
"We are so thrilled to have such a strong class that represents diverse communities from across Kentucky. Emerge Kentucky is committed to increasing democratic strength in our Commonwealth from east to west, and this group of women will help us accomplish that goal," said Susanna French, Board Chair.
The class includes nurses, lawyers, small business owners, students, mothers and activists, many whom have been called to action due to the pandemic and struggles for racial equality. 
"These women are already leaders in their families and in their communities. We just need to empower them with the skills to exercise this leadership in the political arena. I cannot wait to see how this group emerges into their power in the midst of such a historic time, " said Gretchen Hunt, Executive Director. 
Emerge Kentucky has a strong history of training women to win elections and break barriers. Forty-three Emerge Kentucky alumnae currently serve in elected office, from the lieutenant governor's office to school board. Sen. Karen Berg made history by becoming the first Emerge Kentucky and Democratic state senator in her district in over three decades. Rep. Pamela Stevenson became the second Black woman elected to the Kentucky legislature in over two decades.
In addition to the signature six-month training program, Emerge Kentucky provides ongoing continuing education and a network for its 250 alumnae across the state. The Class of 2021 will begin on Saturday, Jan. 23, in a virtual session.