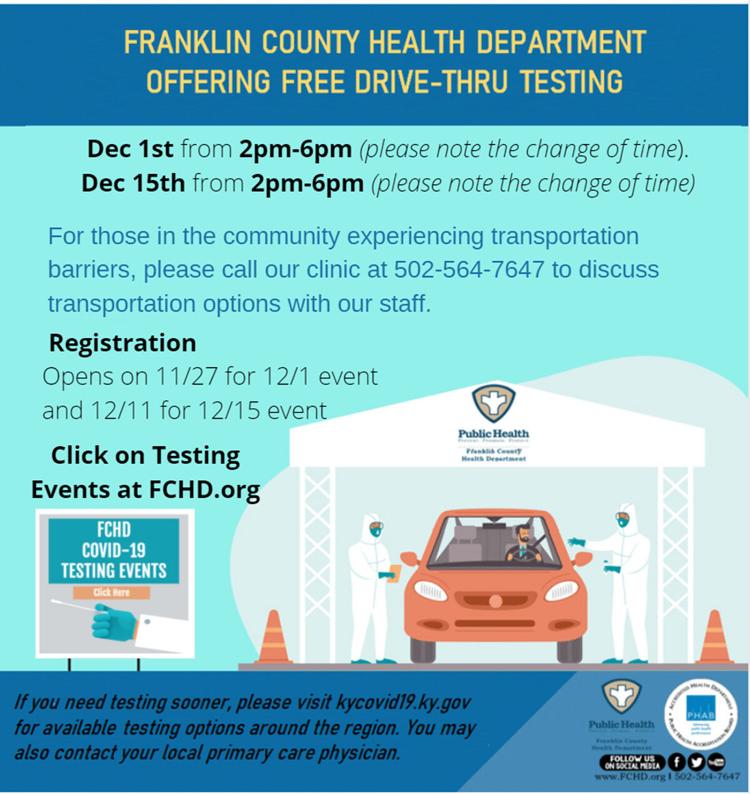 The coronavirus pandemic didn't stop for Thanksgiving Day. In fact, Thursday was the second deadliest day and had the highest single-day case total since the COVID-19 pandemic began more than eight months ago.
Gov. Andy Beshear said 32 Kentuckians lost their fight with the coronavirus on Thursday and four died Friday, bringing the total number of state residents who have died from COVID-19 to 1,871.
"These new case reports are truly alarming," the governor said.
According to state data, 3,780 Kentuckians were diagnosed with the virus on Thursday and an additional 1,747 cases were reported on Friday. A total of 171,755 state residents have tested positive since March.
Currently, 1,714 Kentuckians are hospitalized with COVID-19, including 390 in the ICU and 216 on ventilators.
"Now is the time we need everyone to buckle down, stay strong and stop this surge in cases," Beshear added.
The state's testing positivity rate, a seven-day rolling average, is 8.85%.
The state's current incidence rate map shows Franklin County is still in the red zone, the most severe, and the average new daily cases per 100,000 population is 37.8.
The Franklin County Health Department was closed Thursday and Friday for Thanksgiving. Local COVID-19 numbers will be reported again on Monday.
The health department's next drive-thru COVID-19 testing events are planned from 2-6 p.m. on Tuesday and on Tuesday, Dec. 15, at the Public Health Center on the East-West Connector. Registration opens at 8 a.m. the Friday before testing day. Register online at fchd.org; click on the teal button.
Those with transportation needs are urged to call the FCHD clinic at 502-564-7647 to discuss options with staff.