Thursday morning's rainfall was one for the record books.
According to National Weather Service data, a total of 3.97 inches of rain fell — beating the old Aug. 19 record of 1.74 inches set in 1980 by more than two inches.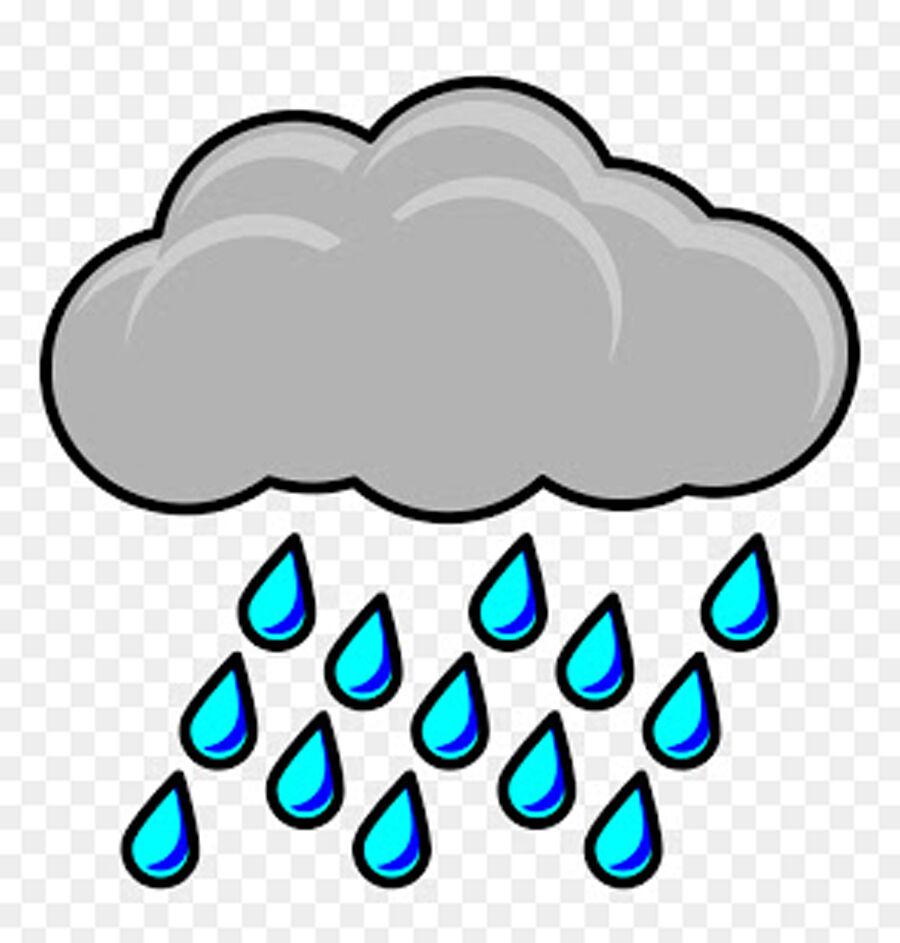 It also bested the largest single-day rainfall record for the month by more than an inch. In fact, Thursday's record of nearly four inches of rain is the ninth highest total all-time.
Frankfort has already seen more rainfall than normal this month with 5.61 inches. August's average precipitation is 4.32 inches. Since the start of the year 35.87 inches of precipitation has fallen, indicate records from NWS in Louisville.
Tuesday's forecast calls for sunny skies and a high of 93. Heat index values as high as 101 are possible with an overnight low of 71.
Temperatures will remain in the mid-90s Wednesday with a high of 95 and sunny and hot conditions. There is a 20% chance of showers and thunderstorms after 2 p.m. with overnight lows near 71.
Sunny skies will start the day Thursday with an expected high of 93. There is a 40% chance of showers and thunderstorms after 2 p.m. and an overnight low of 70.