The Wetherby Chapter (Frankfort) of Ducks Unlimited will be host its 45th annual membership banquet and fundraiser on Friday, June 4, at the Frankfort Country Club, located at 101 Duntreath. 
Doors will open at 6 p.m. Tickets must be purchased in advance.
Special guest at this year's banquet will be Dr. Karen Waldrop, Chief Conservation Officer for Ducks Unlimited.
Numerous items including various home accessories as well as one-of-a-kind DU-branded items will be available. There will be more than 10 firearms offered for purchase or available as prizes in several raffle games.   
The highlight of the live auction is likely to be the bidding offered for the Ducks Unlimited Gun of the Year, a Beretta A400 Upland semi-automatic 20 gauge. This fine shotgun features 3-inch chambers and a 28-inch polished blued barrel with five interchangeable choke tubes, a satin-finished silver receiver, walnut stock and gold-enhanced waterfowl scene engraving to compliment the chambering.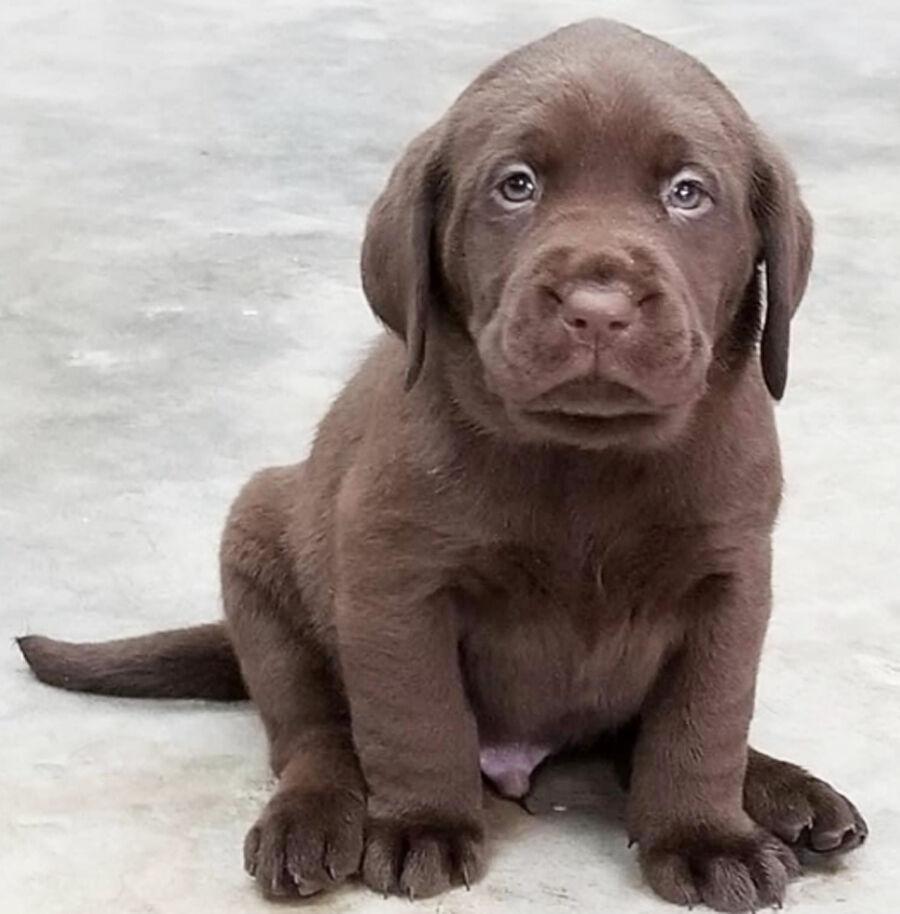 Another likely auction favorite is a chocolate male Labrador Retriever puppy, donated by Geezer Ridge Kennels of Danville. Numerous door prizes and raffle games will be available in addition to the live and silent auctions.  
Ducks Unlimited is a grassroots, volunteer-based charitable organization which was formed during the Dust Bowl era of the late 1930s. The drought that plagued the North American continent during that period adversely affected waterfowl breeding success and plunged duck and geese population numbers to all-time lows. In 1937, a group of waterfowl hunters and conservationists banded together to form Ducks Unlimited with the goal of implementing efforts to improve waterfowl habitats populations. 
Ducks Unlimited has grown to a membership of over one million individuals who support the group's conservation projects. Ducks Unlimited's influence is far flung and includes projects in the United States, Canada, Mexico, Latin America and the Caribbean and they recently surpassed more than 15 million acres of habitat protected or restored across North America.
In addition to the benefits offered to waterfowl, Ducks Unlimited projects provide habitat for numerous species of other birds and animals, both game and non-game species. DU habitat projects involving wetlands also directly benefit the environment as well. Wetlands are nature's most productive ecosystems and improve the environment by recharging and purifying groundwater, moderating floods and reducing soil erosion.
Tickets must be purchased in advance at www.ducks.org/events. There will be no walk-up tickets available.
For more information, contact Chuck Geveden at 502-330-5656 or Rich Risinger at 502-234-0784.