The Frankfort Public Art Tour will explore the Expree Exhibit at the credit union from 1-2 p.m. on Sunday.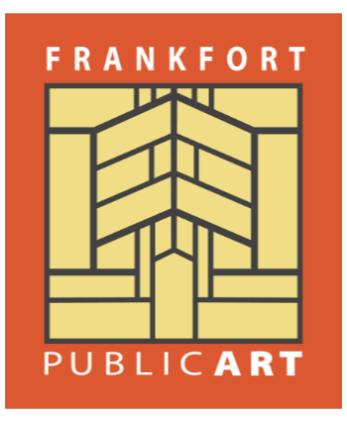 Participants will meet outside the entrance to Expree Credit Union. All ages are welcome. Children must be accompanied by an adult.
Josephine Sculpture Park Artist in Residence Riley Fichter will lead a one-hour guided walking tour of the outdoor sculpture exhibit. Participants will learn how to more critically appreciate sculpture using the elements and principles of design.
Masks and social distancing are required.
Expree Credit Union is located at 100 Moore Drive off the East-West Connector.