Editor's note: This story was updated at 11:42 a.m. on March 31 to add the interstate was reopened and other details.
Interstate 64 East near the Woodford County line was shut down for hours Tuesday evening following a multiple-vehicle accident.
Franklin County sheriff's deputies and Kentucky State Police worked a four-vehicle accident that occurred near the 59-mile marker around 5:15 p.m. It was called in by an off-duty Georgetown police officer who advised the dispatcher that there was a possible fatality.
A helicopter was called for but canceled and a patient was taken to the University of Kentucky hospital.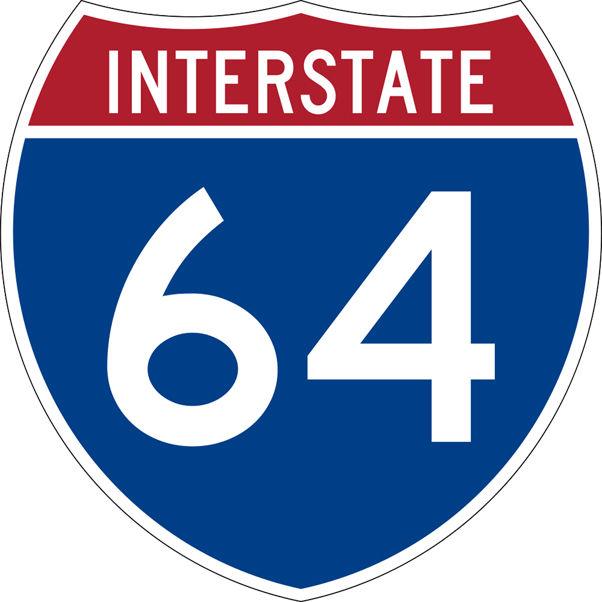 Sheriff Chris Quire told The State Journal that two cars and an empty tractor trailer were involved. The tractor trailer was registered in Indiana and an axel was broken in the accident. The two vehicles involved were a white Chevy car and a silver four-door Ford. Both are registered in Kentucky.
KSP did an accident reconstruction and are investigating the exact cause of the crash.
All eastbound lanes of the interstate were shut down at 5:28 p.m.
Because the crash occurred during the evening commute when more drivers were on the road, police had to redirect traffic to go the opposite way in order to get vehicles off the interstate.
The right lane of I-64 East was reopened at 9:12 p.m. and the left lane reopened a short time later.