The Kentucky Transportation Cabinet announced Friday it will be widening Versailles Road (U.S. 60) for additional left-turn lanes to the Interstate 64 eastbound and westbound on-ramps. Another right-turn lane will also be constructed on the I-64 westbound off-ramp to Versailles Road.
The construction will take place on U.S. 60 between Jett Boulevard and KY 1681 (Duncan Road) at the I-64 interchange. Preparation for the project began this month with signs alerting drivers of the pending construction.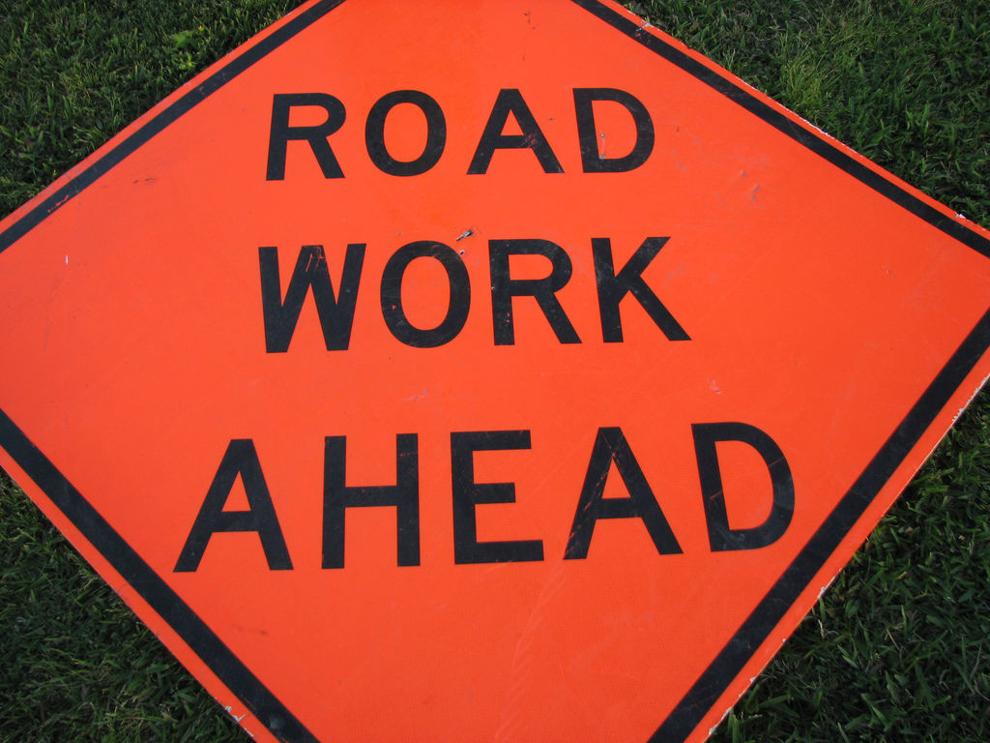 As the project progresses, weekday lane closures are possible from 9 a.m.-3 p.m. and 6 p.m.-6 a.m. on Mondays through Fridays. Weekend lane closures are possible from 6 p.m. on Fridays through 6 a.m. on Mondays. All other times two lanes of traffic in each direction will be maintained on U.S. 60.
"This project has been ranked our number one project with the KYTC for several years," Judge-Executive Huston Wells told The State Journal. "Anyone who drives the area during work hours knows what a bottle neck it is in that area. So happy that relief is on the way!"
The contract was awarded on Oct. 7 to Bluegrass Contracting Corp. of Lexington for $2,537,600. The project is scheduled to be completed by the end of October.
The date and duration of this work may be adjusted if inclement weather or other unforeseen delays occur. Visit goky.ky.gov for the latest in traffic and travel information.