The U.S. House impeached Trump on the grounds that he incited the violent insurrection at the Capitol on Jan. 6. The only vote for the impeachment came from Democratic representative, John Yarmuth of the 3rd District.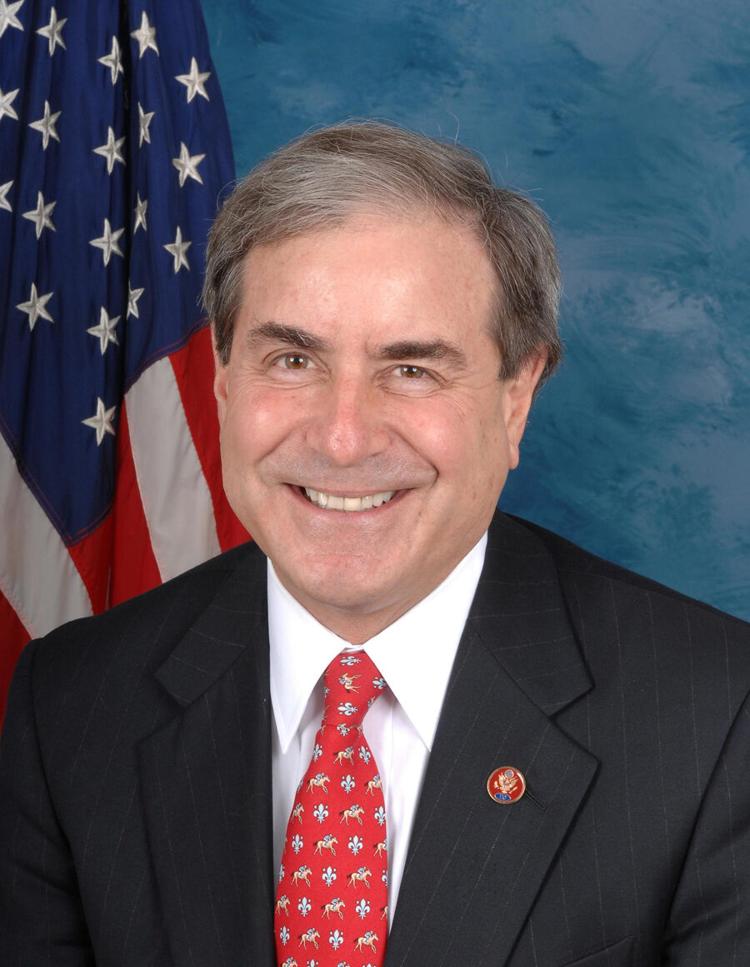 "Six people died as a result of his insurrection last week, many were injured and far more remain traumatized whether they were here at the Capitol that day or watched from afar," Yarmuth said in a tweet.
Kentucky Republicans were unanimous in voting against impeachment, saying it was rushed and not necessary since the president will be leaving office next week and had committed to a peaceful transition of power.
"I think pursuing impeachment will unnecessarily increase political division in our country and serves no real purpose," Rep. Thomas Massie of the 4th District said in a tweet before the impeachment vote.
Massie and fellow Republican Reps. James Comer, Brett Guthrie, Andy Barr and Hal Rogers voted against the second impeachment of President Trump in what was eventually a 231-197 vote mostly on party lines in the Democrat-controlled House.
The article of impeachment will now head to the Senate for a trial or dismissal, though the trial won't start until after Trump leaves office.
Sen. Majority Leader Mitch McConnell, R-Ky., said a trial could not start before Tuesday, the day before the inauguration of President-Elect Joe Biden.